Trader Joe's New Fall Ice Cream Is Just What Instagram Was Craving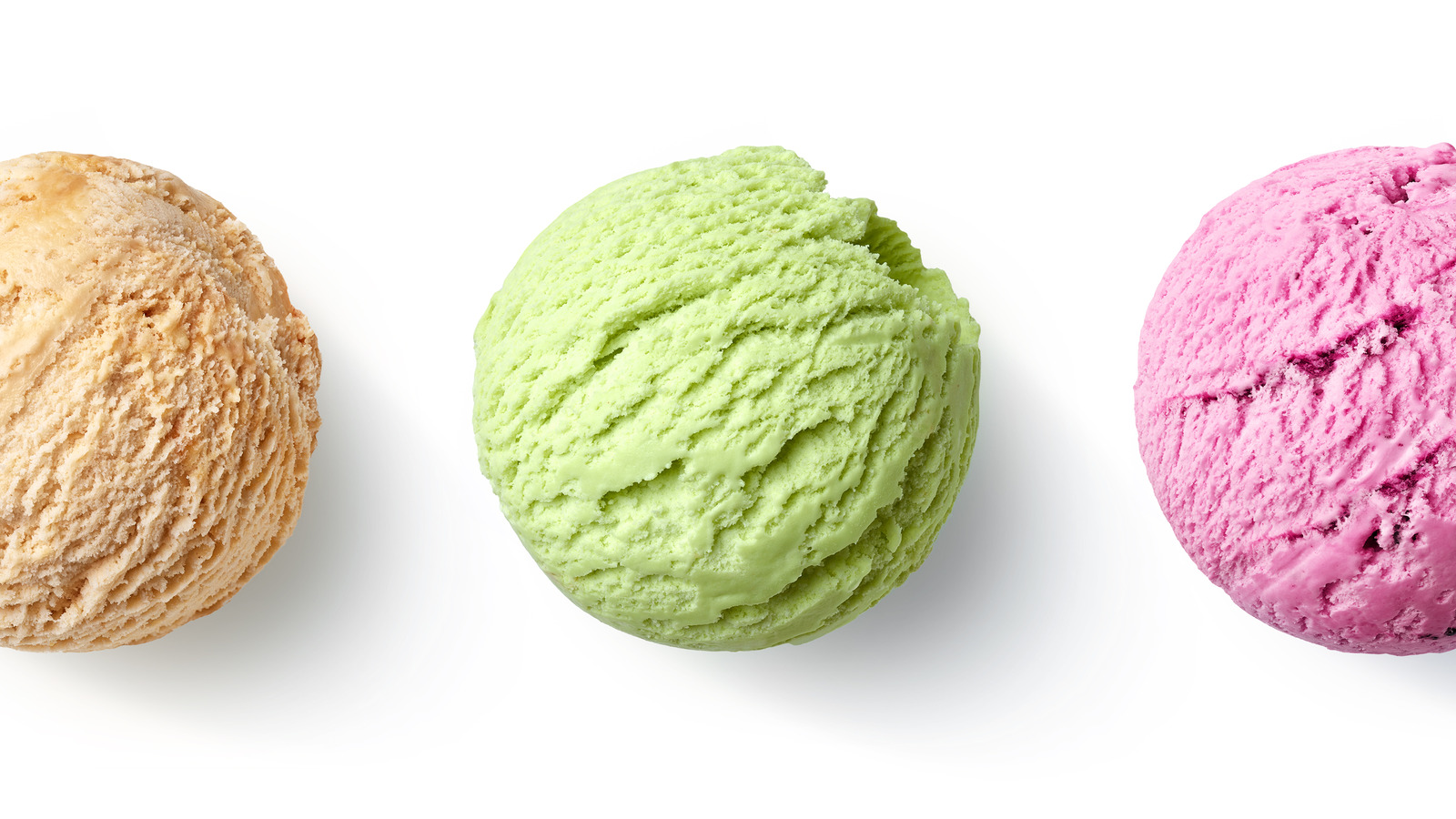 When Instagram user traderjoeslist posted a photo of Trader Joe's latest ice cream release – Salted Maple – comments poured in. a TJ run for that ice cream!" Some were lukewarm about the idea, saying the sugar content and calorie count were too high. And one said the flavor of the banana pudding was so bad that they'll never try another one. So what did the original poster think of this ice cream? In a video review, she called it "the best ice cream ever", explaining that she had a "nice creamy flavor" and "is nice, sweet" and "much better than banana pudding".
So what is everyone thinking? The Daily Waffle liked the maple flavor, but said it would add more salt and "a few toasted nuts for texture and bitterness to cut the maple." What's Good at Trader Joe's agreed it needed a little crunch, but praised the maply taste, hint of sea salt and "little vein of concentrated concoction of maple/ salt that pushed him into another gear". Although this Trader Joe's ice cream has mixed reviews, it might just solve a common fall problem. It might give your palate a break from the pumpkin spice overload.