The Unusual Ingredient You Should Add to Your Carrot Pineapple Cake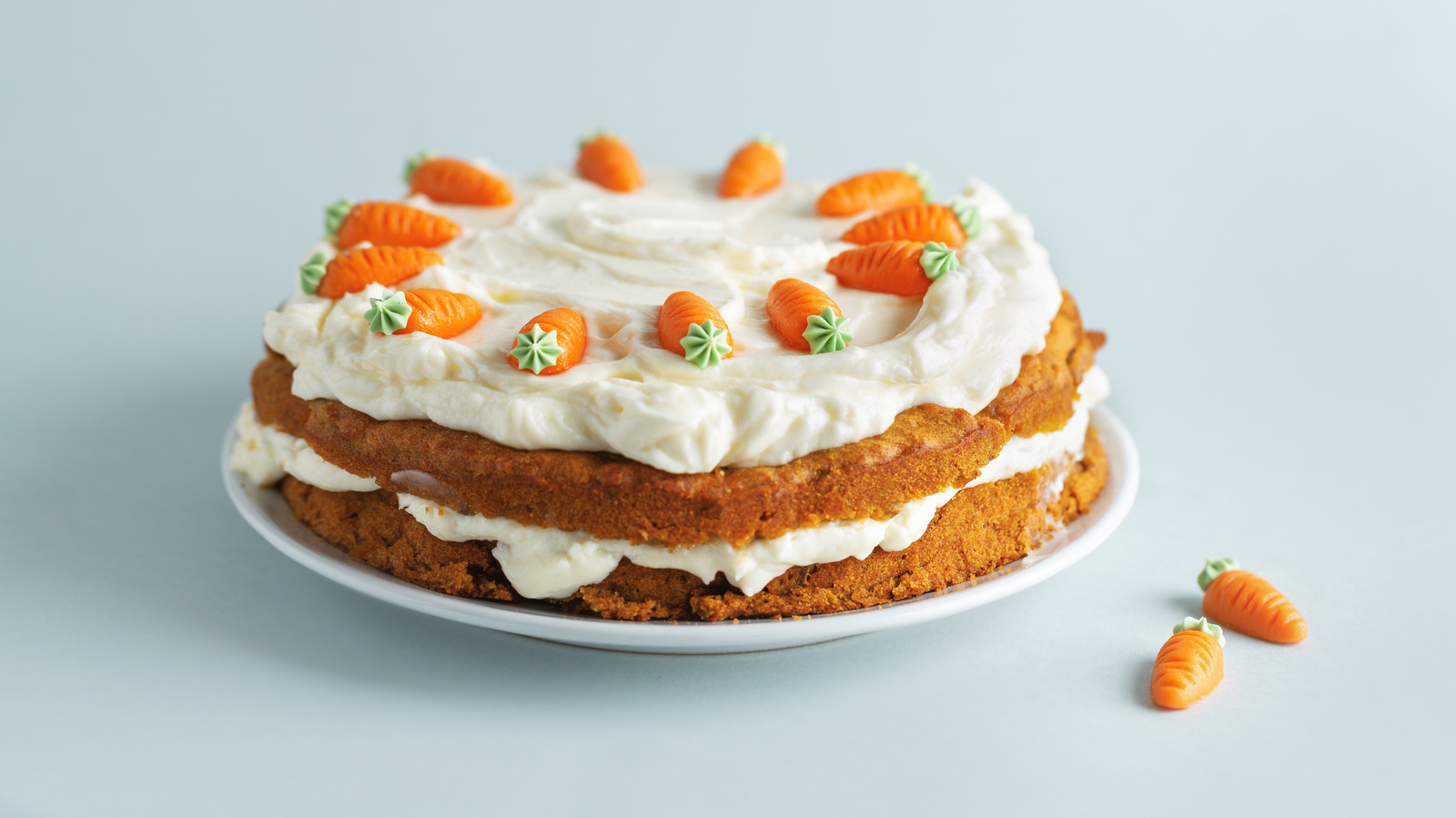 The ingredient you might want to consider adding to your next carrot and pineapple cake is one you won't find in the produce aisle, or even the baked goods aisle – you'll have to head to the baby section in order to get this game-changing carrot cake. Specifically, baby food made with carrots, Taste of home recipe outlines.
Not only does the carrot puree mixture add moisture to the cake, which will help you create a perfect end product, but it also makes preparing a batch of cake batter a little easier. That's because, in this particular recipe, the baby food actually replaces all of the grated carrots, and an added bonus – you're not stuck grating carrot after carrot in an attempt to get two or three cups. However, there are some recipes, such as an award-winning recipe of All recipes which uses both carrot baby food and grated carrot for texture.
Country star turned cookbook author Trisha Yearwood has a low-fat carrot cake that uses the same trick for baby food, like Showbiz Cheat Sheet reports. For her calorie-conscious version, she also swaps out the cream cheese in the tangy, creamy frosting that traditionally accompanies carrot cake and replaces it with low-fat Neufchâtel cheese. In contrast, here's Duff Goldman's recipe for his decadent carrot cake.