The Cake Boss' reign of terror over Beat Bobby Flay is finally over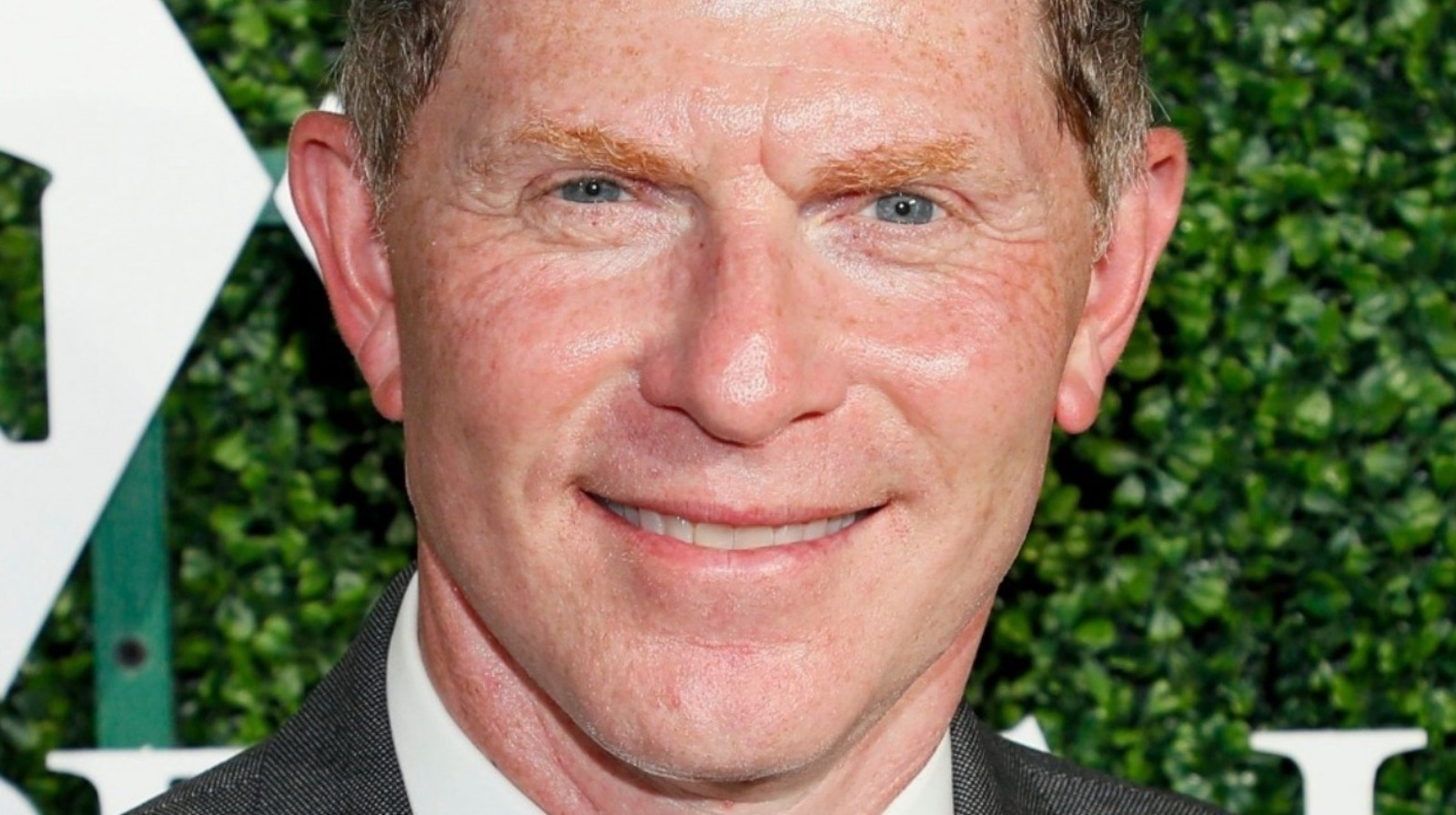 Prior to the airing of the episode titled "Smack Talk City", Food Network tweeted a clip of "Beat Bobby Flay" teasing the results. Joined by retired NFL star Eddie Jackson, Valastro likes to remind Flay of his epic cake-decorating failure in a previous encounter, prompting the quick-witted Jackson to ask, "Is this for your new show? 'Disaster Cakes?'" Still in a good mood, Flay pokes fun at himself but quickly adds that he was opting for a Jackson Pollock-style cake, which he nailed.
Competing in nearly 400 showdowns on his show, Flay has an impressive win average, picking up victories in nearly two-thirds of them, leading some to believe the show is rigged. But Food Network has graciously put together a summary of some of Flay's historic losses over the years. The contestants are delighted when they win, but most striking is the importance for Flay, a chef they admire, to declare that he is proud of them.
With no sign of an end, the Chiefs began offering advice on how to defeat Flay. Giada De Laurentiis suggests making a dish that Flay isn't comfortable making, like pasta or dessert. Alex Guarnaschelli adds that competitors should cook what they know and stay true to themselves. Valastro's cake decorating skills fall into both of these categories.
SPOILER ALERT: The fifth competition between Flay and Valastro saw the former end 'The Cake Boss' reign of terror. It smells like revenge!