Tastries trial: Witnesses testify about cake-making procedures | New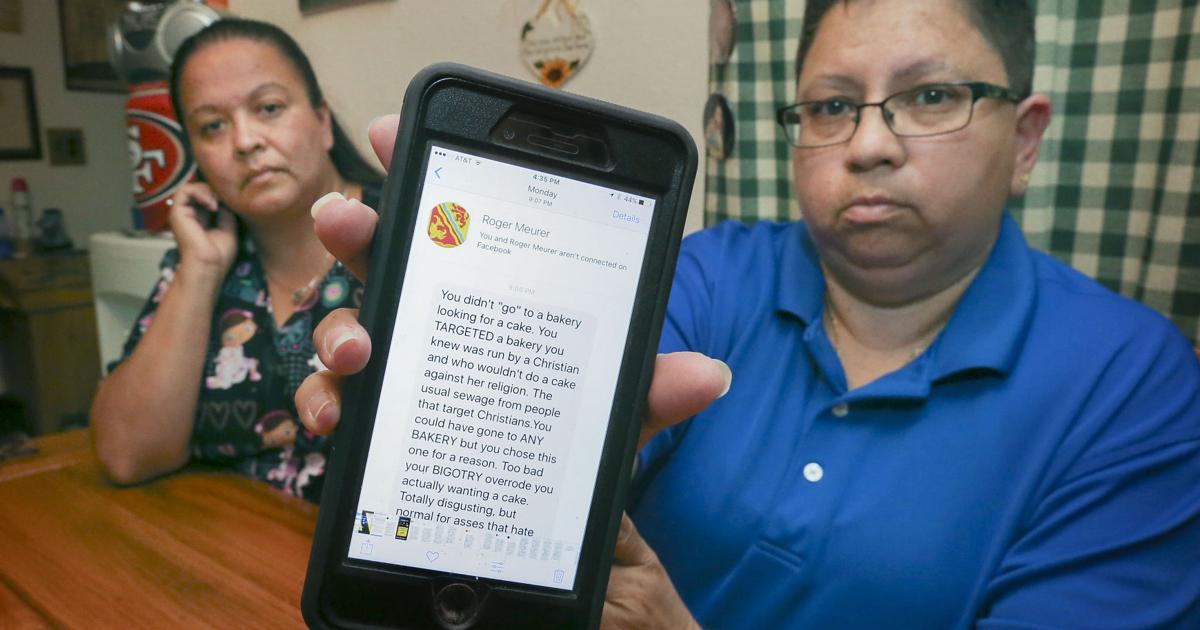 The betrayal struck Tastries Bakery owner Cathy Miller and left her heartbroken once she discovered her employees ignored her cake-making policies, a Tastries official testified at a Tuesday a civil lawsuit on a Department of Fair Employment and Housing charge that Miller raped a gay couple. civil rights.
Miller employees had ignored his policy of refusing cakes for same-sex weddings and made them anyway without telling him, witnesses testified.
You can reach Ishani Desai at 661-395-7417. You can also follow her at @_ishanidesai on Twitter.