Sugaree Baking Company Combines Art and Quality Ingredients to Create Tasty Candy | Restaurants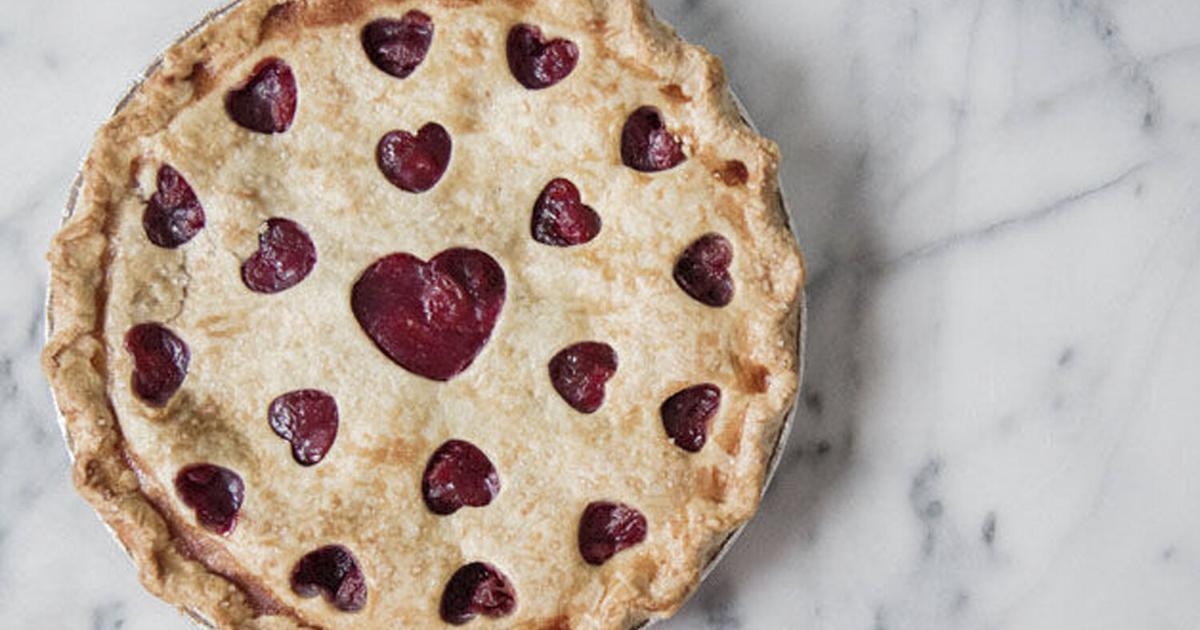 Rob Levy

Pat Rutherford-Pettine is not a fan of processed foods. This former art school graduate has been bringing artisanal confections to St. Louis since 1999. Nestled in Dogtown, her business, Sugaree Baking Co.serves freshly baked goods in a cozy space where every square inch is filled with temptation.
Giving a personal touch to every bakery, Rutherford-Pettine steers clear of manufactured cakes, artificial flavors and pre-made icings. "People love our bakery because we do everything the hard way, from scratch, using butter and natural ingredients," she says.
Passionate about her job, Rutherford-Pettine started baking at an early age. "I started baking when I was 10 because my mother didn't cook and someone had to learn how to make cookies." Now, more than six decades later, her love of baking has made her pies, quiches, macaroons, cookies and cakes in high demand.
Don't expect to buy them on weekdays: the bakery is only open for retail on Fridays and Saturdays. Originally built as a catering and baking business, the economic downturn of 2008 forced Rutherford-Pettine to pivot. "We had to do something to increase the activity. It ended up being great for us," she says. "Retail is the reason my business is more successful."
In fact, business was so good that even COVID couldn't stop the momentum. Rutherford-Pettine says, "We have a new retail base thanks to COVID. Our numbers in 2020 were bigger than any other year; 2021 was bigger and it looks like 2023 is going to top that.
Some of the more popular items include Cherry Pie and Caramel Apple Crumb Pie. On the savory side, options include quiche in flavors like tomato pie and chorizo.
At almost 74, she still finds inspiration in baking. "Lately, I've been loving making scones. Mine are different. I use a lot of butter in them. I've also made these wonderful raspberry and peach turnovers. And I'm making a killer focaccia.
She also enjoys using her artistic background to create vibrant, bold and creative bespoke cakes for weddings and other events. "I always love baking wedding cakes and I bake beautiful wedding cakes. I don't want any icing in the middle of my layers. I want things that go a lot more. It all depends on humidity, cream and different things you can put between layers.
Looking ahead, Rutherford-Pettine is optimistic about Sugaree's future. "People love coming to the bakery. It's cute and has an old-fashioned bakery vibe, but it's hip and modern. We try to be nice to people. We are extremely lucky that people keep coming back.
Sugaree Bakery Company, 1242 Tamm Ave., Dogtown, St. Louis, Mo., 314-6450-5496, sugareebaking.com