Puff: what the harvest brought, from Hall of Flowers transport to Mirayo-infused dinner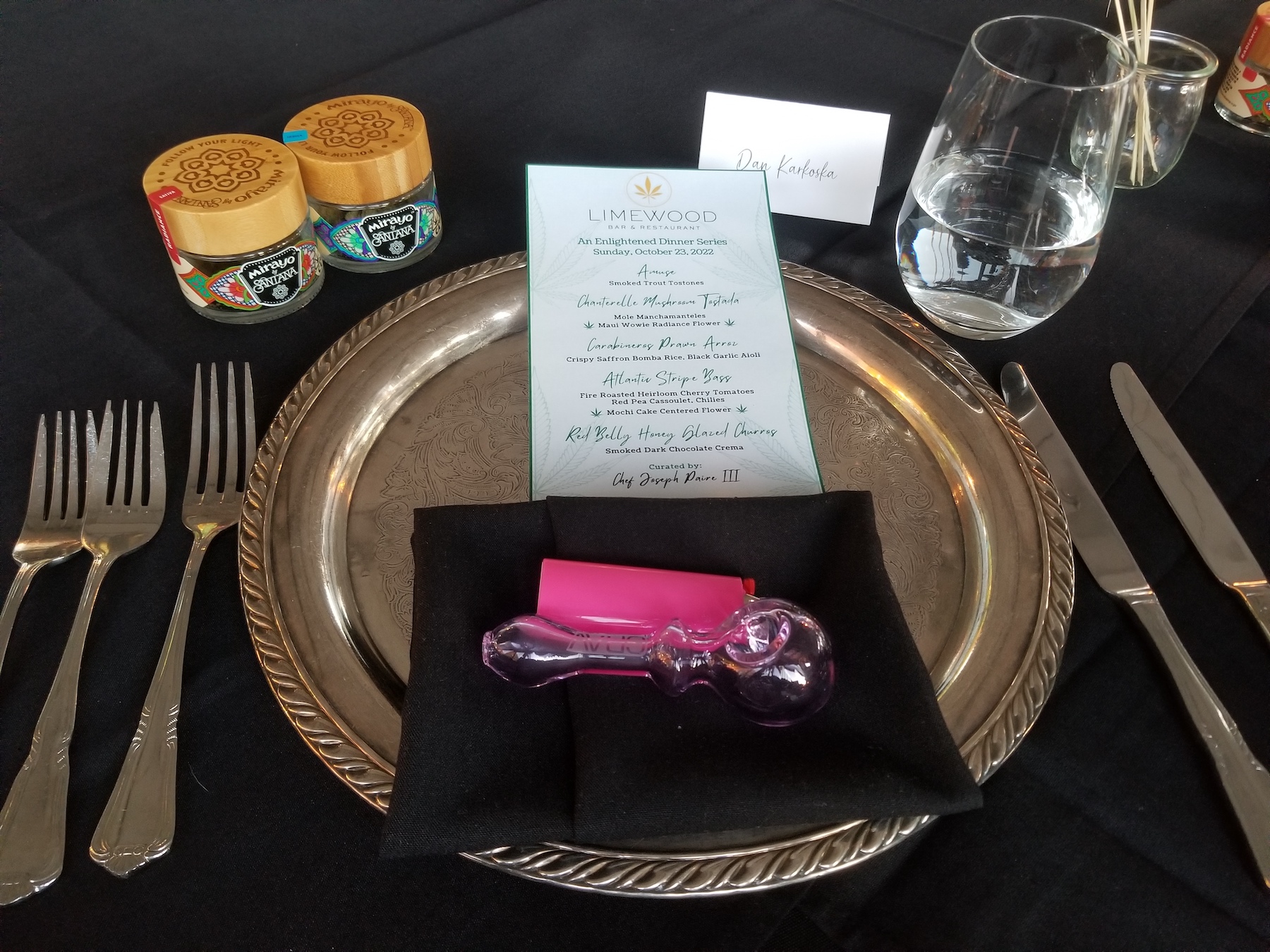 We've passed "Croptober" and now it's time to sample all the cannabis goodies that have been harvested. My desk is full of cannabis products from Hall of Flowers in Santa Rosa and entries for the upcoming Puff Holiday cannabis gift guide. Yesterday, while trying to make room for dinner on my table among the various doob jars, wraps, and tubes, I decided I needed an entire shelf or box dedicated to weed.
As I put everything in order here – well, order a stoner – I have some recommendations from my first round of product samplings that I received at the Hall of Flowers last month. These items are guaranteed to have a stoney good time.
One of my favorite products is Carlos Santana's Mirayo flower. Yes, "Black Magic Woman" Carlos Santana, the rock star. Of course, I was intrigued by the name attached to the label, so I quickly opened my jar of Maui Wowie (sativa, 27% THC, .08% CBD) and was struck by the aromatic notes of cat pee and Jack Herer, my favorite Sativa. I'm happy to say that Mirayo hits all the right notes.
I was then invited to a beautiful infused dinner at the Claremont Hotel in Berkeley by The Parent Company to celebrate the Mirayo brand. Around the table were pots of weed, including Mochi Cake (indica, 30% THC, 0% CBD), to enjoy with our meal. Everyone at my table agreed with me on the Maui Wowie, which kicked off the dinner as a pairing suggestion. It was fun watching everyone try the Mochi Cake as they floated through their minds as this indica hit their endocannabinoid system. Ah, the delights of cannabis! Everyone including myself loved the Mochi Cake.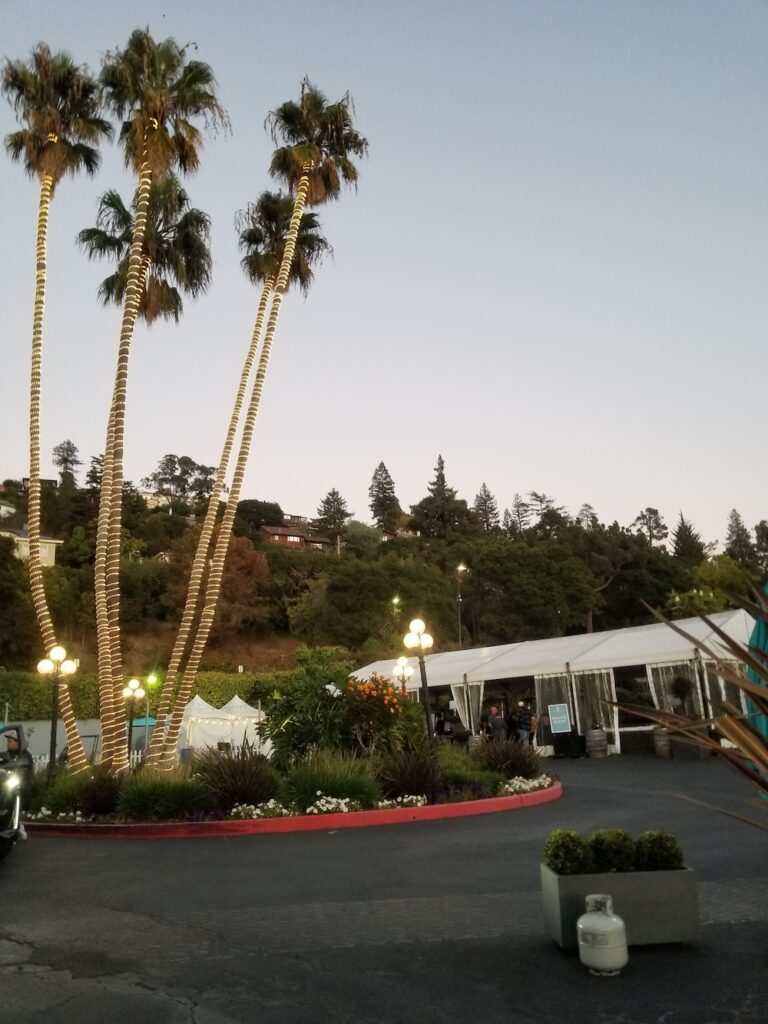 So kudos to Mirayo's new flower varieties and also to The Parent Company for putting on such a fantastic event. Looks like Mirayo is available at Caliva Delivery in San Francisco, and Caliva and Deli dispensaries in San Jose for $22 plus tax and fees for eighths and pre-rolls. Check the Mirayo website for more information.
Every morning since I opened the brand's beautiful packaging, I taste Pearadise (sativa hybrid, 32.7% THC, 0.19% CBD) from Team Elite Genetics. It hits my wake up and cook buttons. I smoke it, it uplifts me and gets things done. There's no couch nail here, just a zesty high to match the grapefruit and pear notes of the beautifully frosted fluffy flower. It comes from a cross between Peach Ozz and Kosher Kush. There is a store locator on their website. Looks like he transported the various dispensaries of Stiiizy.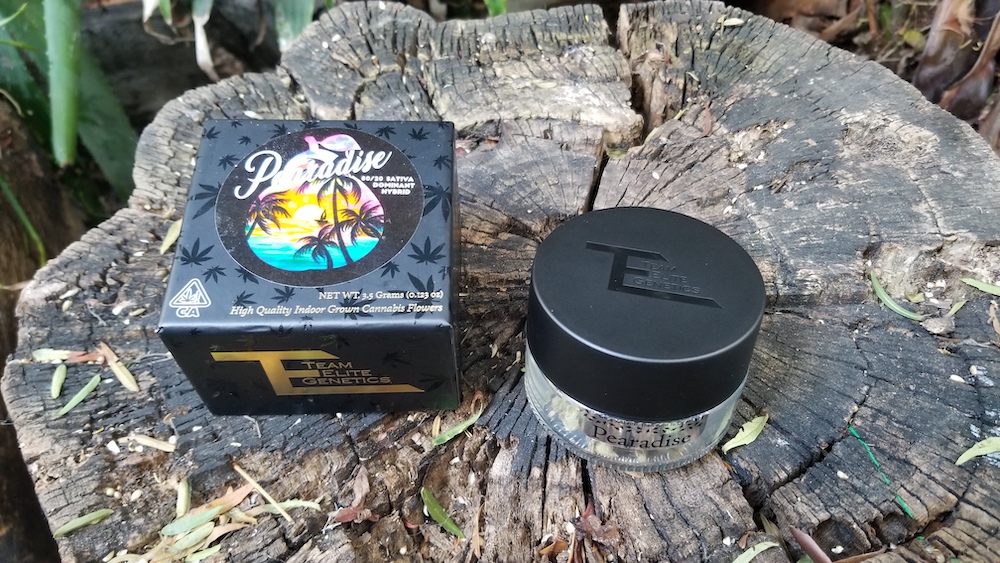 MadLabs has whipped up a tangy Cosmic Collision (indica, 31% THC, 0.07% CBD) that I love – it makes me stupid in a good way. I keep it until the end of the day, inhale those luxurious terpenes while I cut a piece of the frosty, firm nugget and into my bowl. At this point, it's time to relax. What usually happens, however, is that I have a last minute task to do and spend my time being a stoned ditz. There is a store locator on their website.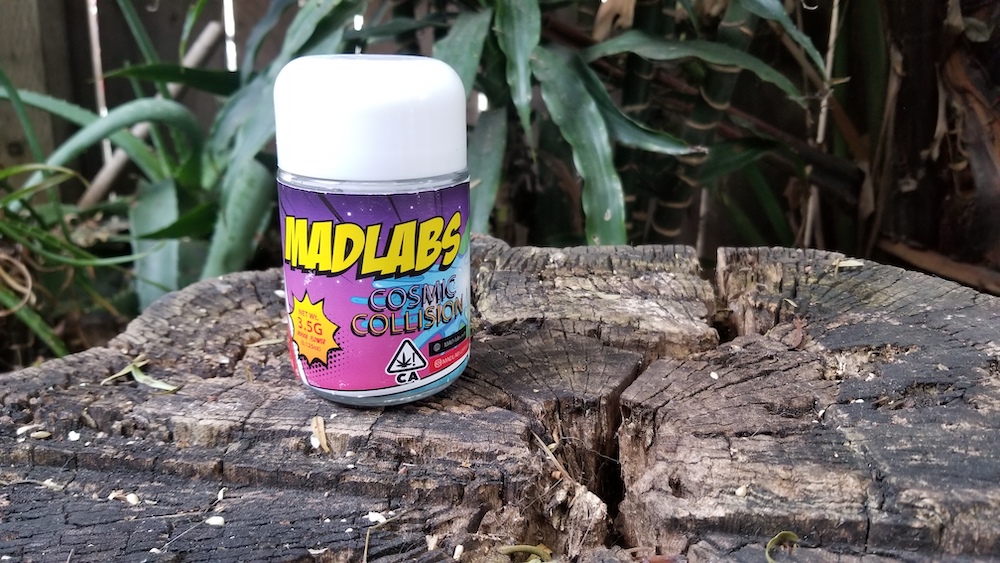 You know I love pre-rolls, so of course I dug into these as soon as I left the Sonoma County Fairgrounds after Hall of Flowers.
Claybourne Co.'s diamond-infused Flyers are primo. I hit their Super Silver Haze joint and found myself in this haze. The Judge, Banana Sherbet and Strawberry Cream varieties were also appreciated. You get five mini seals per container. I recommend taking a few puffs and then popping the joint out to wait and see how hard it hits. They are creepy and tasty. Be warned.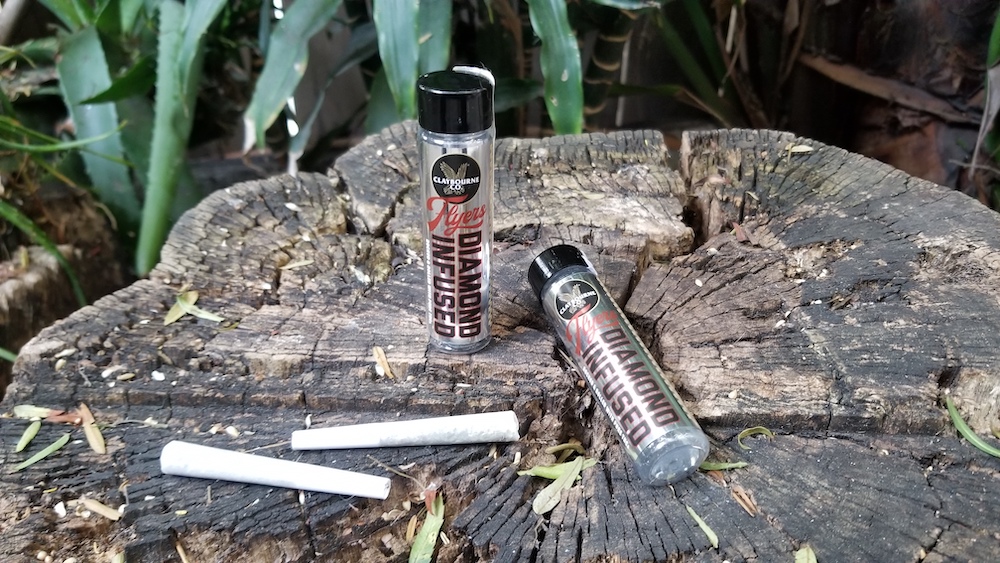 They hover around 53% THC and 0% CBD. The price is $35 plus tax. You can order delivery online and they have a store locator on their website. Browsing through I see them available at Eaze, Ganja Goddess, SPARC on Polk and many more locally.
For those looking for a little less buzz, look no further than Cowboy Country Light Cannabis Pre-Rolls. They contain less THC (10-16% THC) and more CBD (5-15% CBD), so they are great for smoking when you don't want to get too high.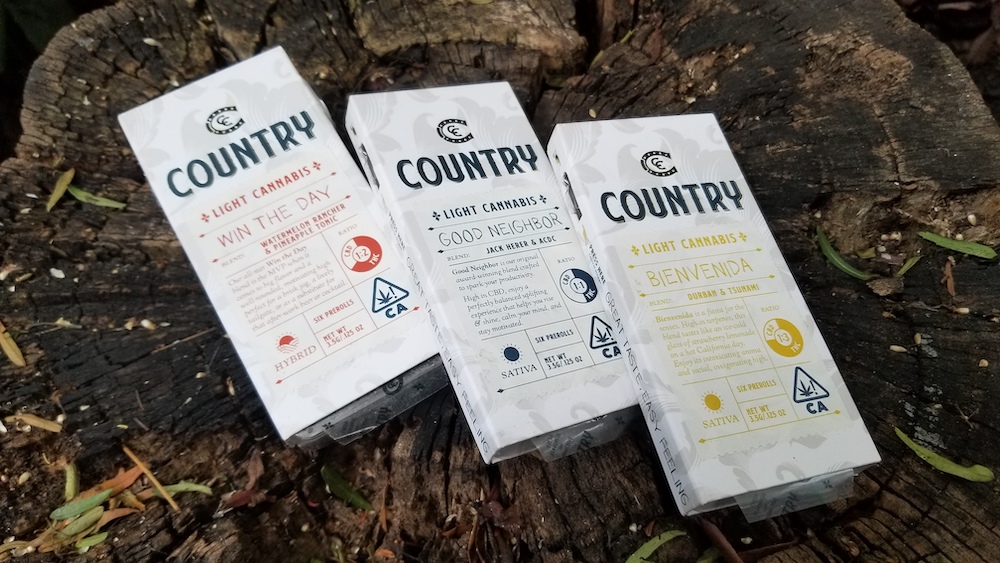 I shared them with friends and many said they liked the buzz better because they could still be social without being zoned out. I have a habit of making my friends too stoned, so it was good to offer them an alternative. I have tried their Durban & Tsunami, Jack Herer & ACDC, Watermelon Rancher & Pineapple Tonic blends and enjoyed them all. Joints are great if you tend to get anxious when smoking due to the high CBD content. They taste good and burn well. I also love their peel and reseal packets.
According to their locator, Cowboy Country is available at Eaze, Sava, California Street Cannabis, Fig & Thistle Apothecary, and many other dispensaries in the area. The price is around $27.50 plus tax per package.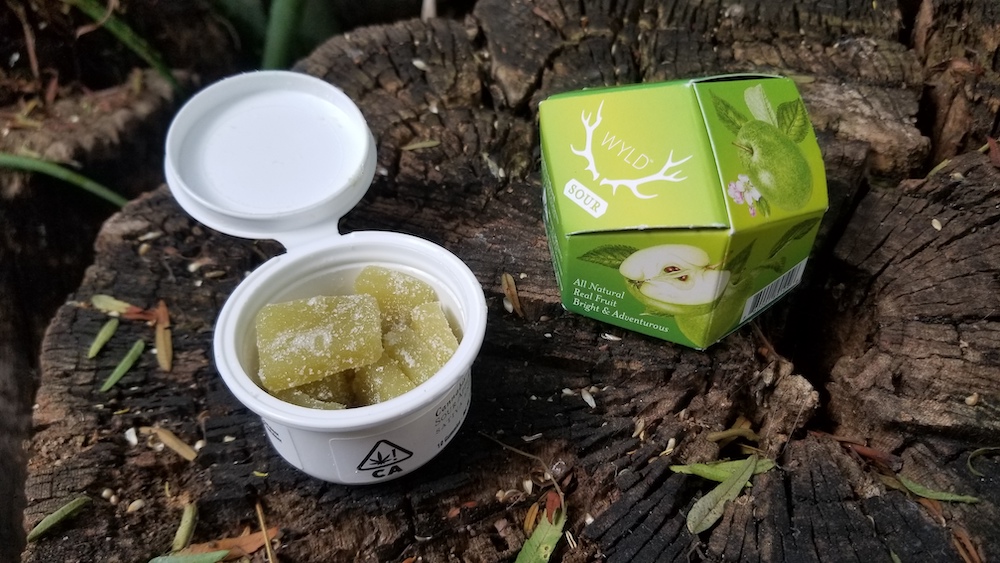 I have a new favorite gum flavor, and it's Wyld's Sour Apple. Sour gummies are all the rage right now, and I love green apple. You get 10 delicious slices of sour sugar coated gummies at 10mg of THC each. You can buy them at most dispensaries for around $25.
These are the winners of my first round of tastings from my Hall of Flowers collection. I'll be back soon with more fantastic weed treats!
If you are selling a fabulous cannabis or cannabis related item for the holidays and would like to enter it to be considered for inclusion in the Cannabis Holiday Gift Guide, contact me, so that you send me samples before the November 30 deadline. My email is [email protected]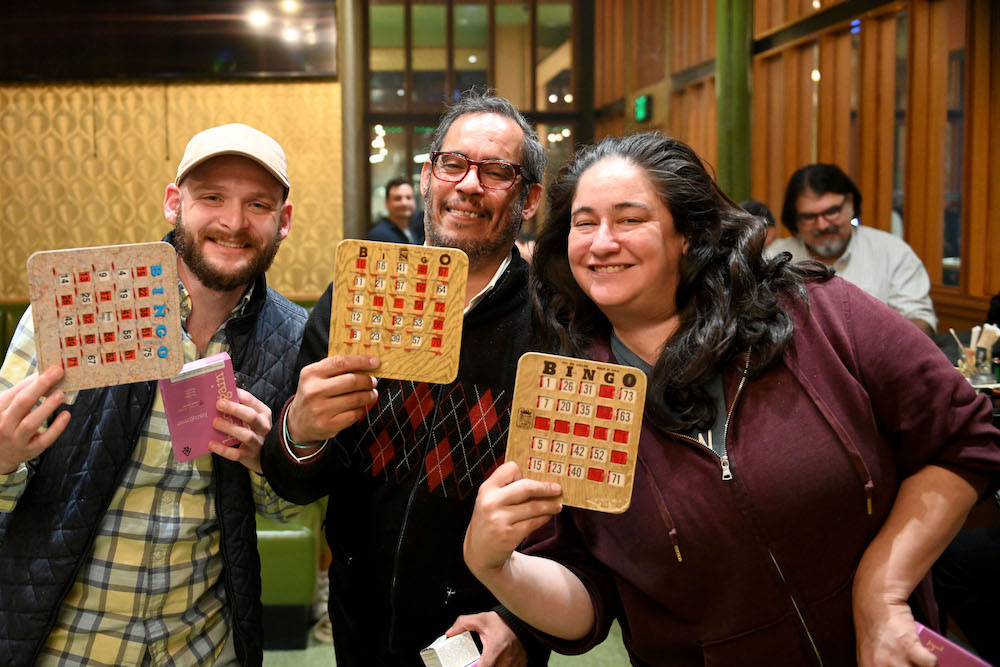 Finally, if you're looking for something to do between shopping and eating Thanksgiving leftovers, come to my next BONG-O BINGO, the cannabis bingo, on Tuesday, November 29 at the Moe Greens Dispensary (1276 Market St) from November 6 to 9 p.m. Last month we had a fantastic turnout and had to give away a few ounces of cannabis products.
Admission and a bingo card are $10, and you can purchase additional Stoner raffle cards and tickets for $5 each. Get ready for an evening of drag, music, dabs, mocktails, smokers and cannabis prizes, all hosted by myself, Thee Pristine Condition and Brandelicious.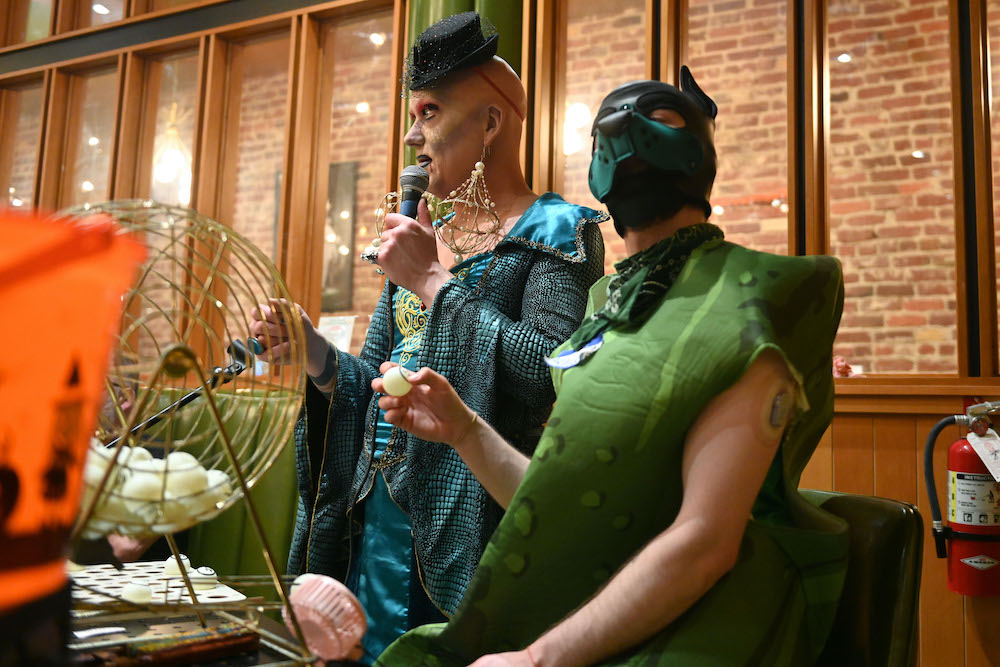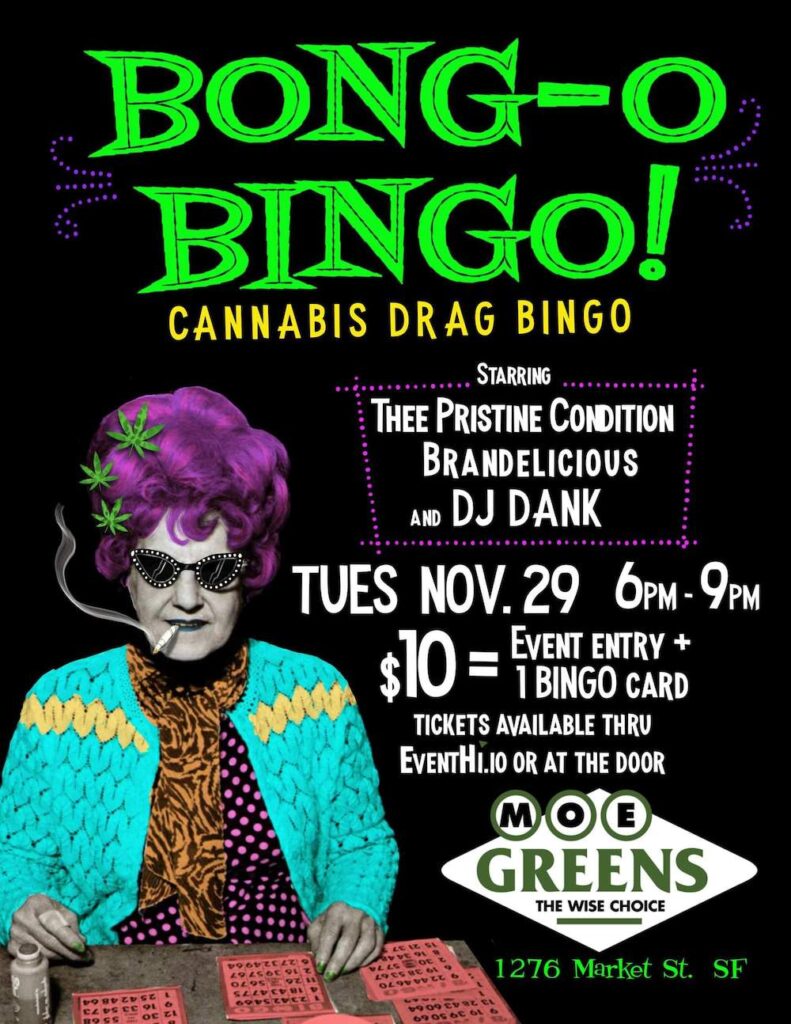 It will be a good time! Tickets available at the door and online.
Now go to taste more weed. It's hard work, but I'm more than up to the challenge!
It's time to light up!