Planta Senior Culinary Director Tabitha Yeh Turns Vegetables Into Comfort Food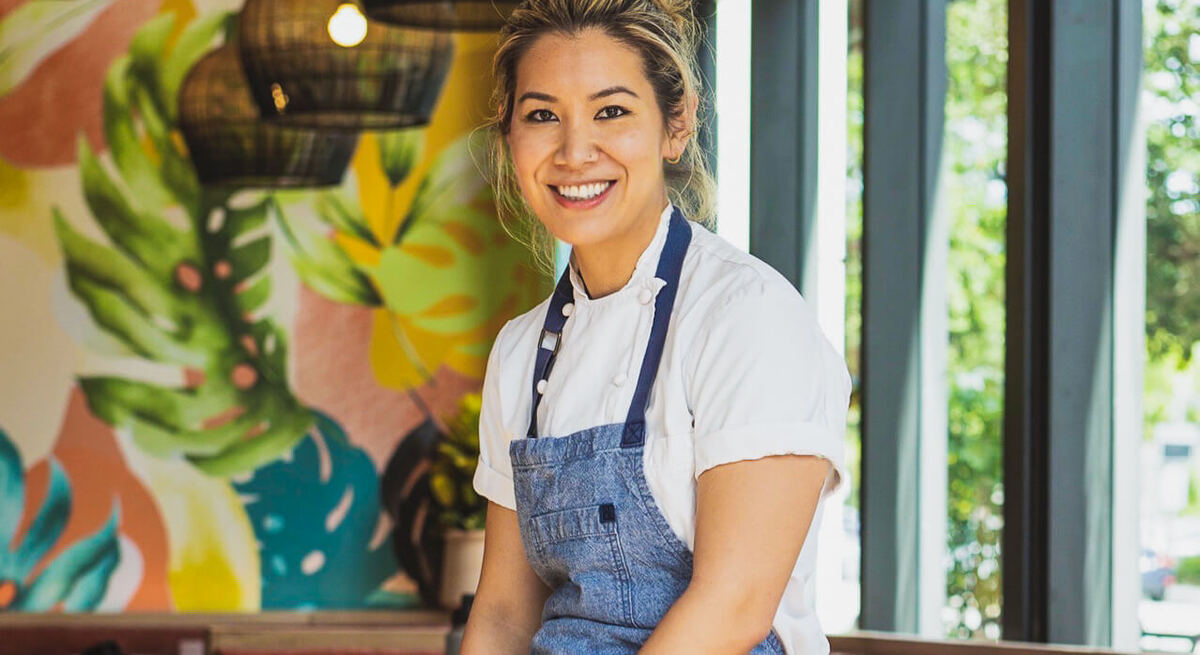 It seems Tabitha Yeh, Senior Culinary Director of PLANTA, a fast-growing, multi-city, high-end vegan restaurant, was born to work in restaurants. His grandmother immigrated to the United States from Taipei, Taiwan in the 1970s, and together with Yeh's grandfather, she opened a restaurant in New York's Chinatown.
"Growing up, I really had an affinity for cooking," Yeh told VegNews. In the kitchen, she was her grandmother's watcher, helper and taster.
So when high school rolled around and it was time for her to choose her path, the San Francisco native chose to become a chef. She attended the Culinary Institute of America in Hyde Park, New York. "I was constantly going down to town to deepen my knowledge and skills," says Yeh.
Throughout her impressive career, Yeh has worked in Michelin-starred kitchens such as Per Se, Noma, Eleven Madison Park and Momofuku Ko. She has traveled through Vietnam, Cambodia, South Korea, the Philippines, the China, Taiwan and Copenhagen, developing her culinary expertise along the way. For two and a half years in her early twenties, she worked as an entrepreneur, learning to create a concept from scratch by opening restaurants in Shanghai, Beijing and Hong Kong. His former high profile clients range from the Playboy Club to Chanel.
Steven Lee
Today, Yeh has put down roots in New York. While PLANTA is the first vegan restaurant the 18-year-old hospitality industry veteran has worked for, she's no stranger to bringing vegetables to life with vibrant flavors. That's good because, at PLANTA, you won't find any meat substitutes on the menu. But, you will find unagi nigiri that swaps eel with marinated eggplant, watermelon ahi tuna, Peking jackfruit and mini "chick'n fried" mushroom baos. Plus, at New York-based PLANTA Queen, the tofu comes from Fong On, a family-owned Chinatown shop that's been in business since 1933.
VegNews sat down with Yeh to discuss how she landed in a plant-based restaurant, what inspires her, how she brings her personal foodie twist to nostalgic family recipes, and the secret to success. she learned in the kitchen of chef Thomas Keller.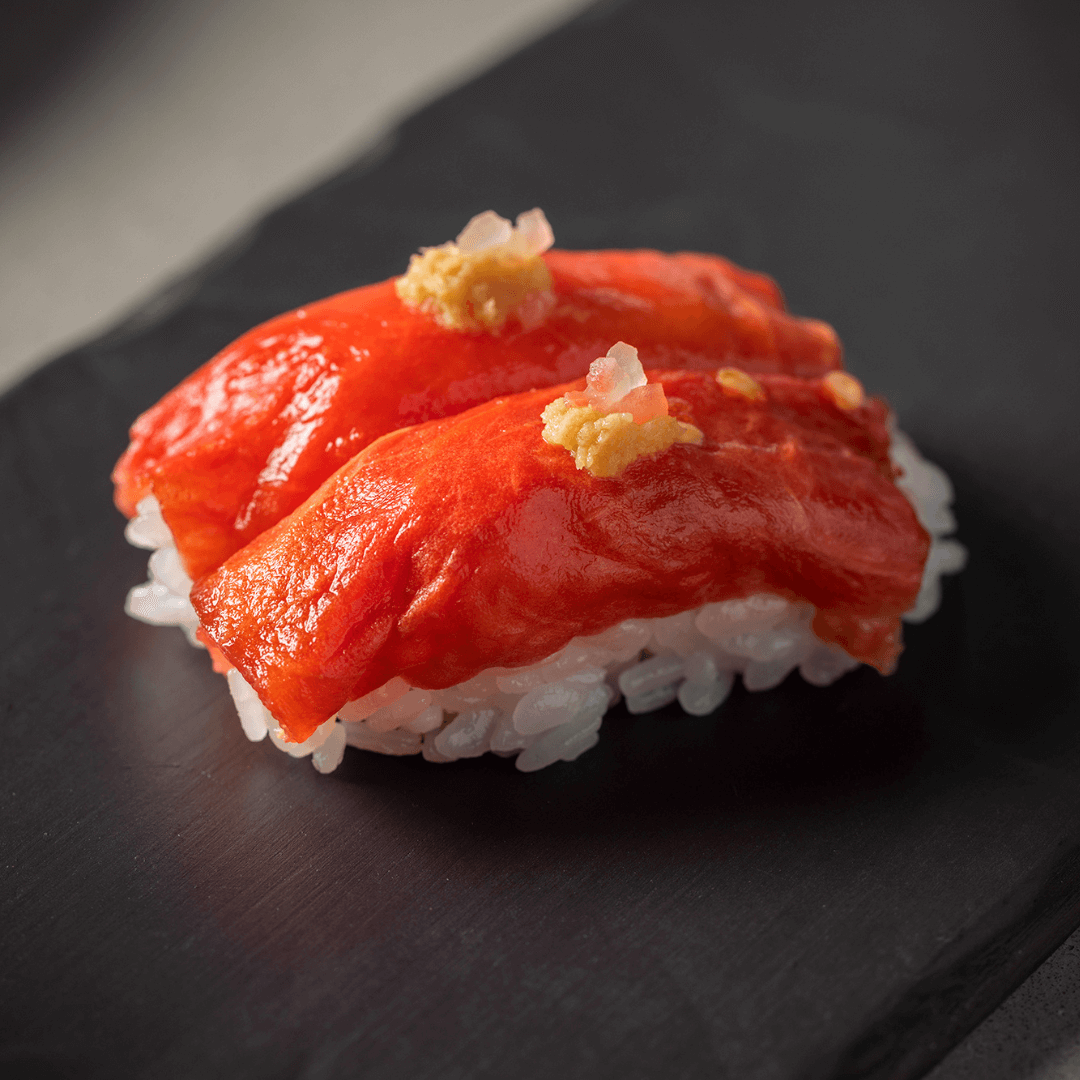 Steven Lee
Plant news: Tell us about some experiences that made you the chef you are today.
Tabitha Yeh: After graduation, [as] as a young chef, I worked with Thomas Keller at Per Se in New York, where I learned the importance of small details, even things like how to cut a cake. To this day, that's the kind of detail I pass on to others – even setting up things that don't seem important is going to help you in the long run, not just in the kitchen but also in life.
I spent four months in Copenhagen training at René Redzepi's Noma, which was an amazing experience as I got to see the whole process of picking and picking ingredients, from floor to plate. I remember picking wood sorrel in the rain in a forest miles from Copenhagen, for two hours in the rain, and it's an experience I wouldn't trade for anything in the world.
NV: Eventually, you landed at PLANTA, the first plant-based restaurant you worked at. How did you get there?
TY: One of my best friends had just gone vegan last year and in January we all did Veganuary with him. For her birthday, we were all looking for a place to eat plant-based and we found PLANTA. When we walked in I thought "Oh, this is a really cool place". Then a few months later I saw the role on LinkedIn, so I applied for the job and got the job.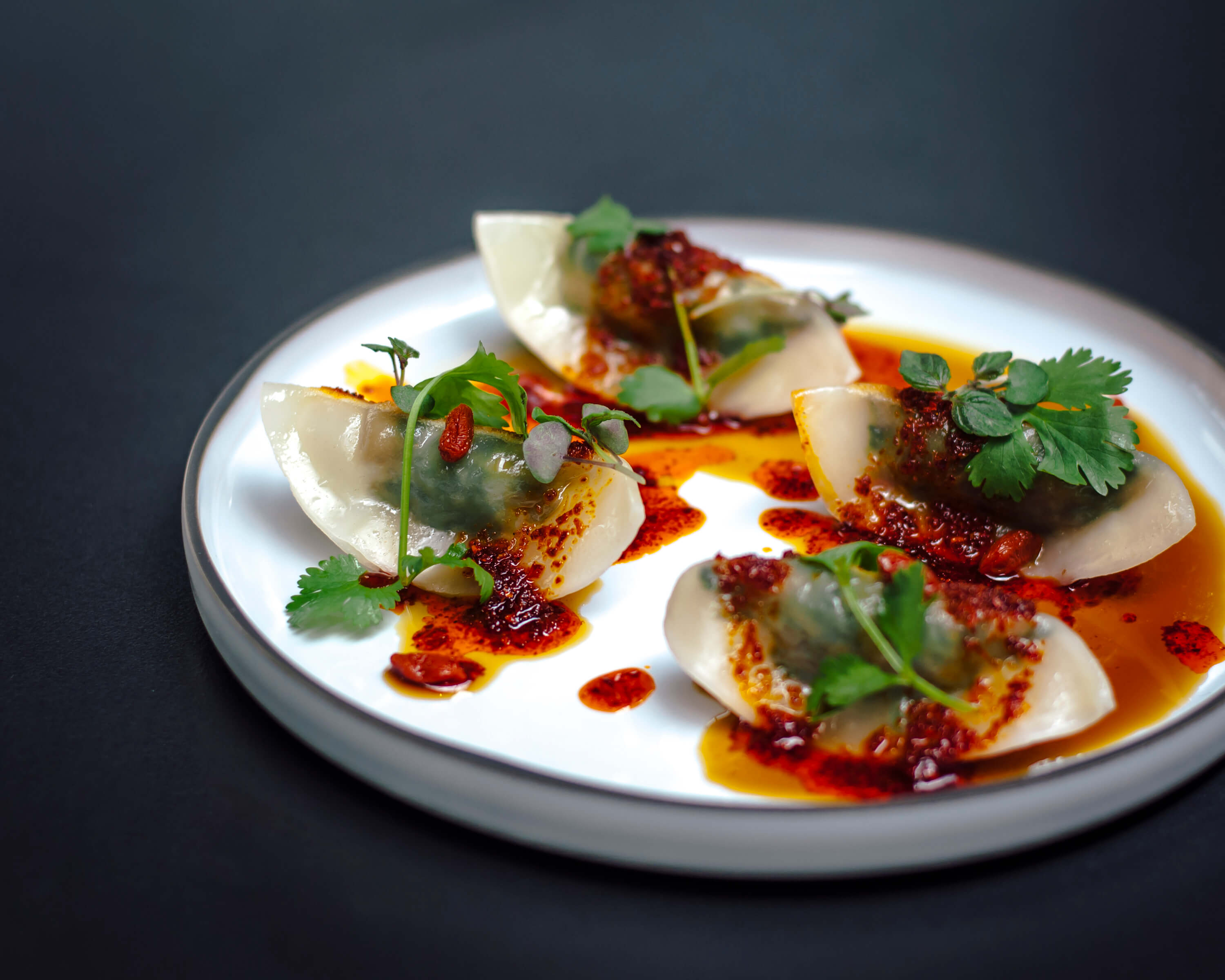 Steven Lee
NV: What was your experience with plant-based foods before PLANTA?
TY: Throughout my career, I have cooked plant-based in other restaurants and at home. I don't really eat a lot of protein, it's mostly plant based. And then my friend who went vegan pushed my group of friends to eat a little healthier. I think with my background, I didn't follow the traditional route to becoming a chef. I've traveled a lot and while some chefs work in maybe four or five restaurants throughout their career, I've worked in over 30. So being able to do that and float around the world has taught me to incorporate different flavors. Having this experience of cooking fish and meat in my youth is something that I consider the basis for learning how to swap different ingredients.
NV: Have you encountered difficulties in adapting to a restaurant that does not serve any animal products?
TY: Growing up, my grandmother was a Buddhist, so I knew her well. Whenever we were in Asia, we would go to temples and eat Buddhist cuisine, which is completely plant-based and made with local vegetables. So going to PLANTA was an easy transition because I grew up on plant-based foods. Even growing up in California, we had access to amazing produce, so I would go to the farmers market on the weekends to buy vegetables.
"Switching to plant-based cuisine has allowed me to be a little more creative. I already know the flavors and techniques so I can play around with flavors and vegetables in different ways, whereas in other restaurants I've worked at that offered vegetarian options, we had access to dairy. —Tabitha Yeh
I don't want to say that we necessarily masked the vegetables, but here, we really highlight the product. For example, we have an ahi watermelon tuna, but we use the whole watermelon, even the skin, which we marinate and use in the tuna mixture. So working here has also made me more aware of food waste. We try to incorporate every aspect of the ingredients.
NV: How do you apply your experiences to PLANTA?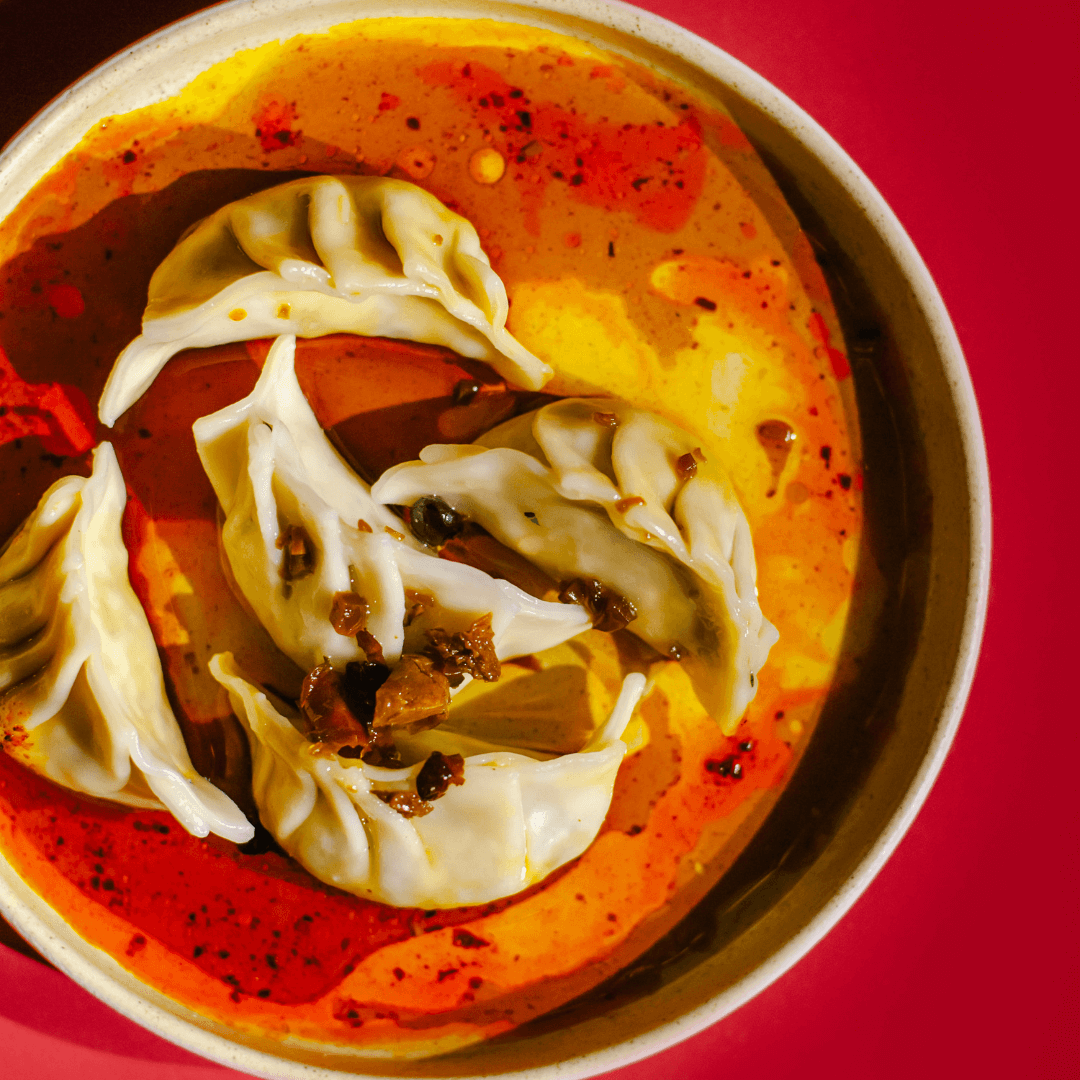 Steven Lee
TY: It's also something chef David Lee does, but we both tap into the food that gives us nostalgia. David grew up in Mauritius, but he grew up eating dumplings and noodles and that's something that really touched me. To me, it's comfort food. At PLANTA, we draw a lot of inspiration from Japanese cuisine, but we are not dependent on any particular region. It's more eclectic.
One thing that comes up on the PLANTA menu is this cold tofu dish that I grew up eating. It's this dish of soft tofu made with black vinegar, green onions and this crispy chili sauce. Then I put my spin on it by adding taro chips. When I presented this dish and the team ate it, they were like, "Okay, approved."
NV: If you had to choose your favorite ingredients to add flavor to plant-based dishes, what would they be?
TY: I love miso and shio koji, which is the base of miso. Another thing I like to do is use every part of the vegetable to bring out the flavors. Say you are cooking carrots, you will squeeze some and cook the carrots in them. This gives it a sharper taste. I also love this product called Yondu, it's this umami bomb made from fermented vegetables.
For more interviews with chefs, read:
Three Girls Vegan Creamery makes Italian food better than Nonna
Amanda Saab won MasterChef's vegan challenge with a family recipe
How This Vegan Bakery Overcame Anti-LGBTQ Hatred
JUST LAUNCHED!
Vote for the 2022 awards for the best vegan ice cream in the United States.
VOTE HERE
JUST LAUNCHED!
Vote for the 2022 awards for the best vegan ice cream in the United States.
VOTE HERE