One of the best bakeries in Idaho
Posted in Idaho
To eat
September 16, 2022
No matter what kind of day you're having, everything can be turned around when you take a bite of one of Stacey Cakes' sweet or savory treats. Located in McCall, this amazing bakery isn't big or flashy. In fact, you might not even know it's there. Tucked away in a small, unassuming store, Stacey Cakes is one of the best bakeries in Idaho, and once you try some pastries or cakes, we bet you'll agree.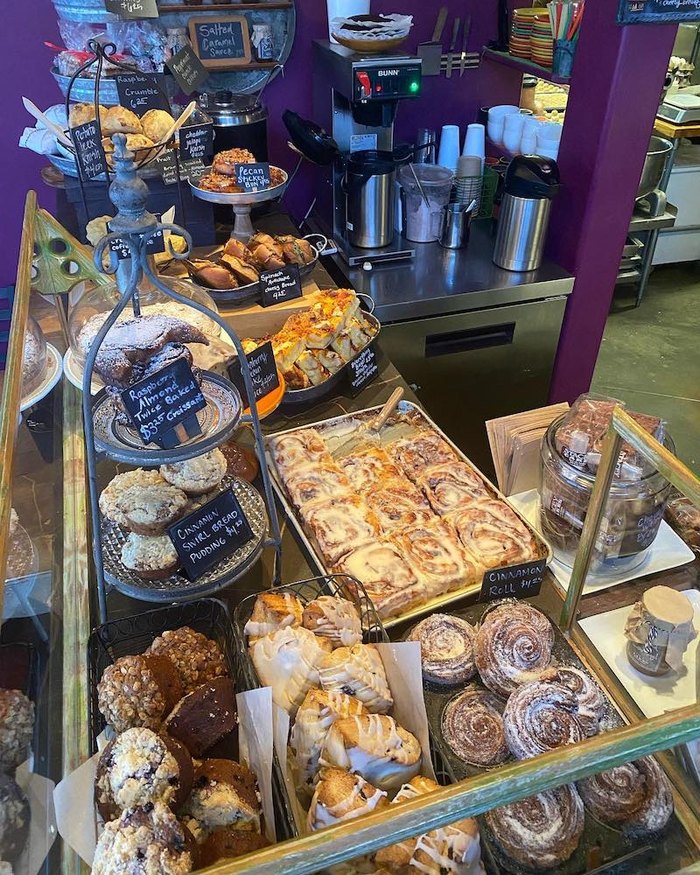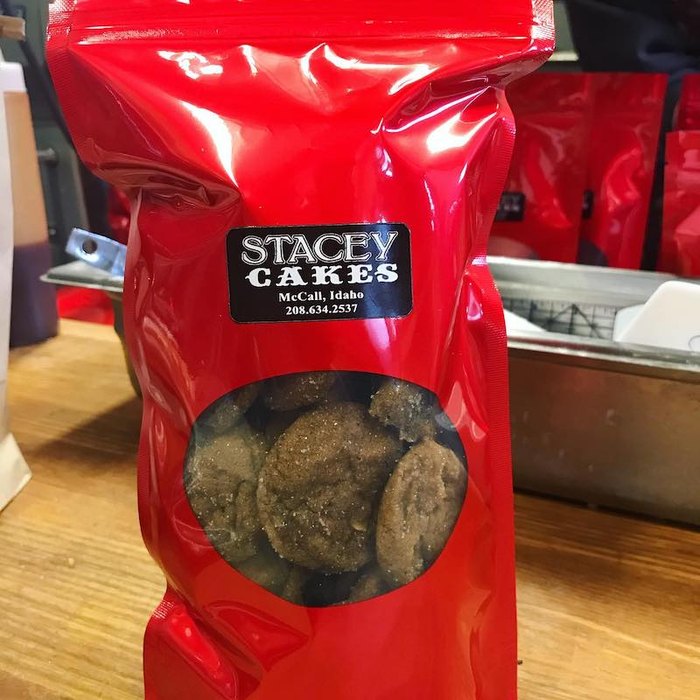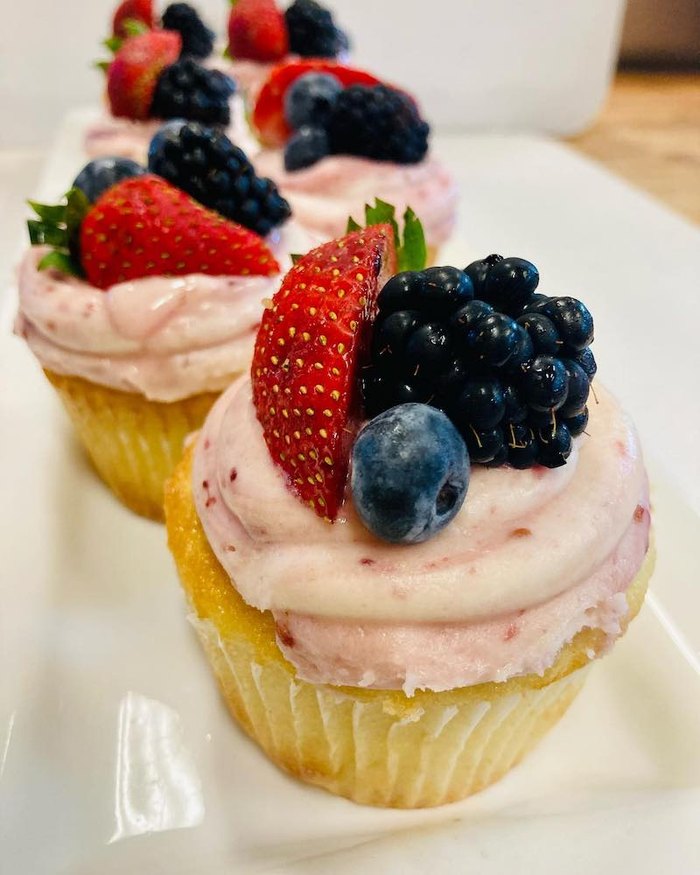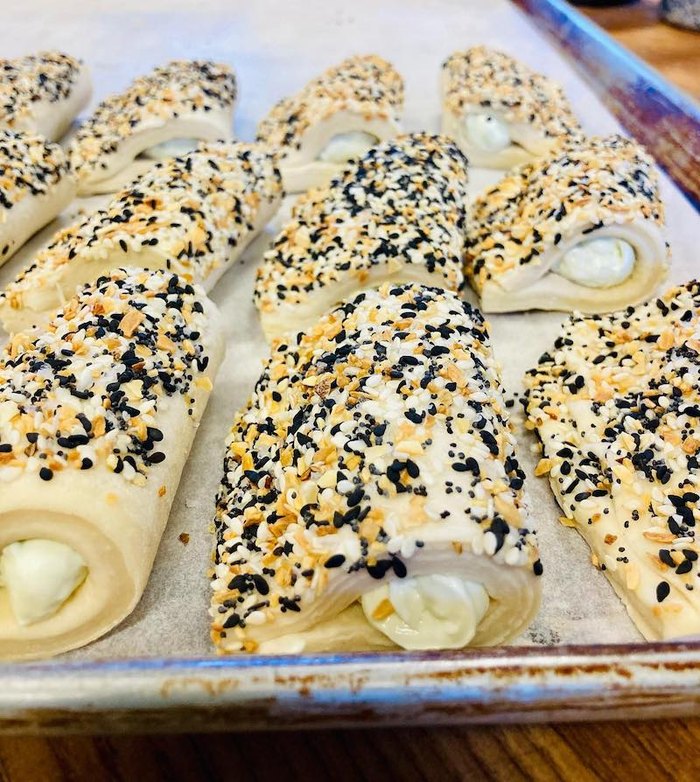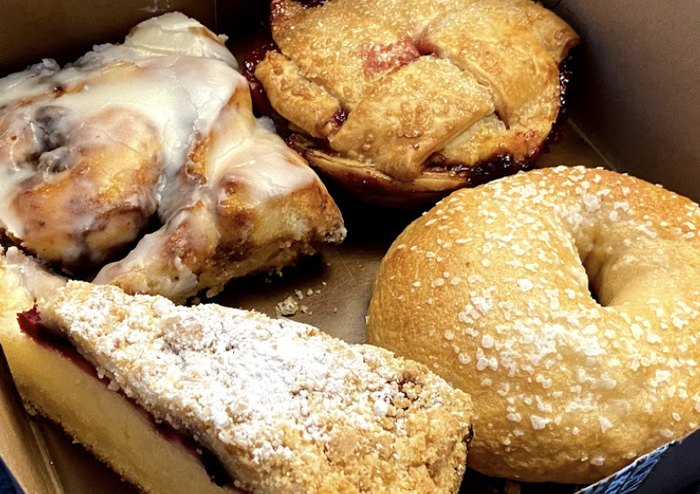 This Idaho bakery is open Thursday through Sunday each week. Be sure to follow Stacey Cakes' Facebook page for all the latest on her current menu. You can also place orders and learn more on the Stacey Cakes website.
After a visit to this bakery, how about exploring a national park? Ponderosa State Park, located just outside of McCall, is one of the most beautiful state parks in Idaho and definitely worth a visit.
Address: 136 E Lake St, McCall, ID 83638, United States