Nigella Lawson reveals her most expensive dessert in GH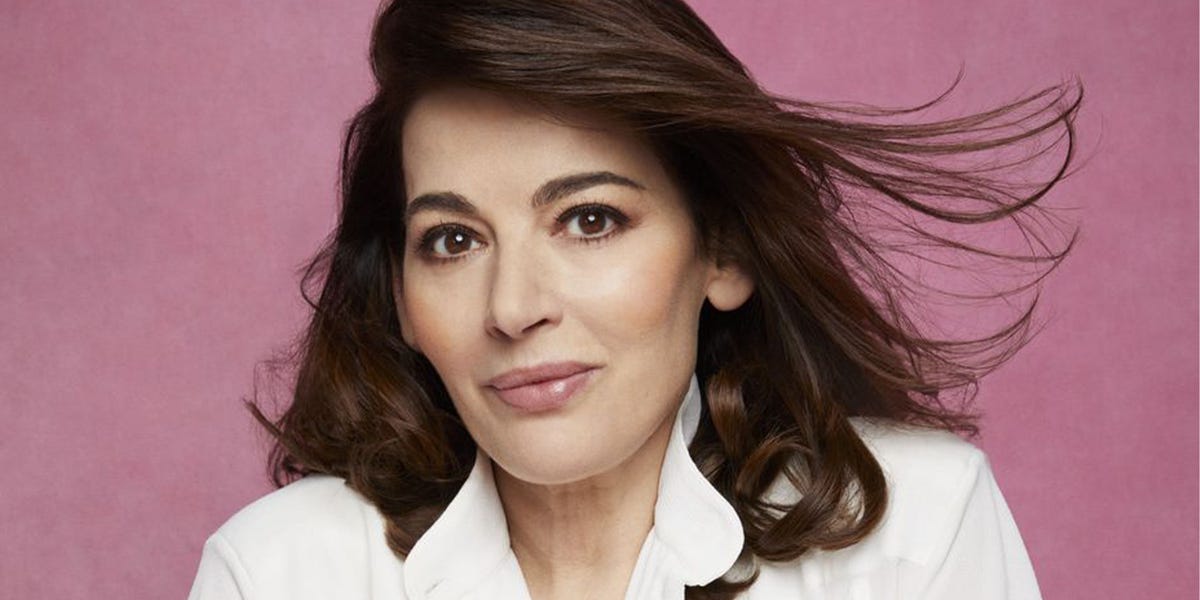 Nigella Lawson revealed her favorite dessert in an exclusive video interview with Good Housekeeping.
TV's iconic cooking queen, Nigella, has said she ultimately prefers simpler desserts to more decadent second-hand dishes.
"What I particularly love are these simple, old-fashioned cakes," she said. GH. "Not everything is covered in icing, it's not celebratory cake time, except in a very deep and private sense."
In particular, Nigella revealed her love for classic recipes, including her favorite sandwich bread flavors.
"I went back to my mother-in-law's Madeira cake," said Nigella GH. "For those like me who really love marzipan, I have a really easy marzipan bread cake and I also have a dense chocolate bread cake.
"I think there's something about a bread cake that's perfect with a cup of tea or when you're relaxing on your own. Just cut another slice. For me, it's paradise.
Nigella also passed on her wisdom on another classic cake, the Victoria sponge. To keep the cake fluffy and fluffy, she advises replacing a little plain flour in a recipe with corn flour.
Or, to take your Victoria Sponge to the next level during Jubilee celebrations, Nigella had a special tip inspired by a classic coronation recipe.
"Coronation chicken has apricots in it and I think it would be pretty wonderful to make a compote of dried apricots so they're very, very soft and you can layer them with creme fraiche on a cake and garnish with l 'other,' she advised. . "A little apricot jam would also be nice."
Alternatively, she says that simply replacing vanilla essence with orange blossom water could elevate your classic sponge and give it a fresh, floral twist for spring.
You can watch Nigella Lawson's full Q&A with Good Housekeeping in the video at the top of this article.
---
This content is created and maintained by a third party, and uploaded to this page to help users provide their email addresses. You may be able to find more information about this and similar content on piano.io