In the career of Bobby Flay, one recipe stands out from the rest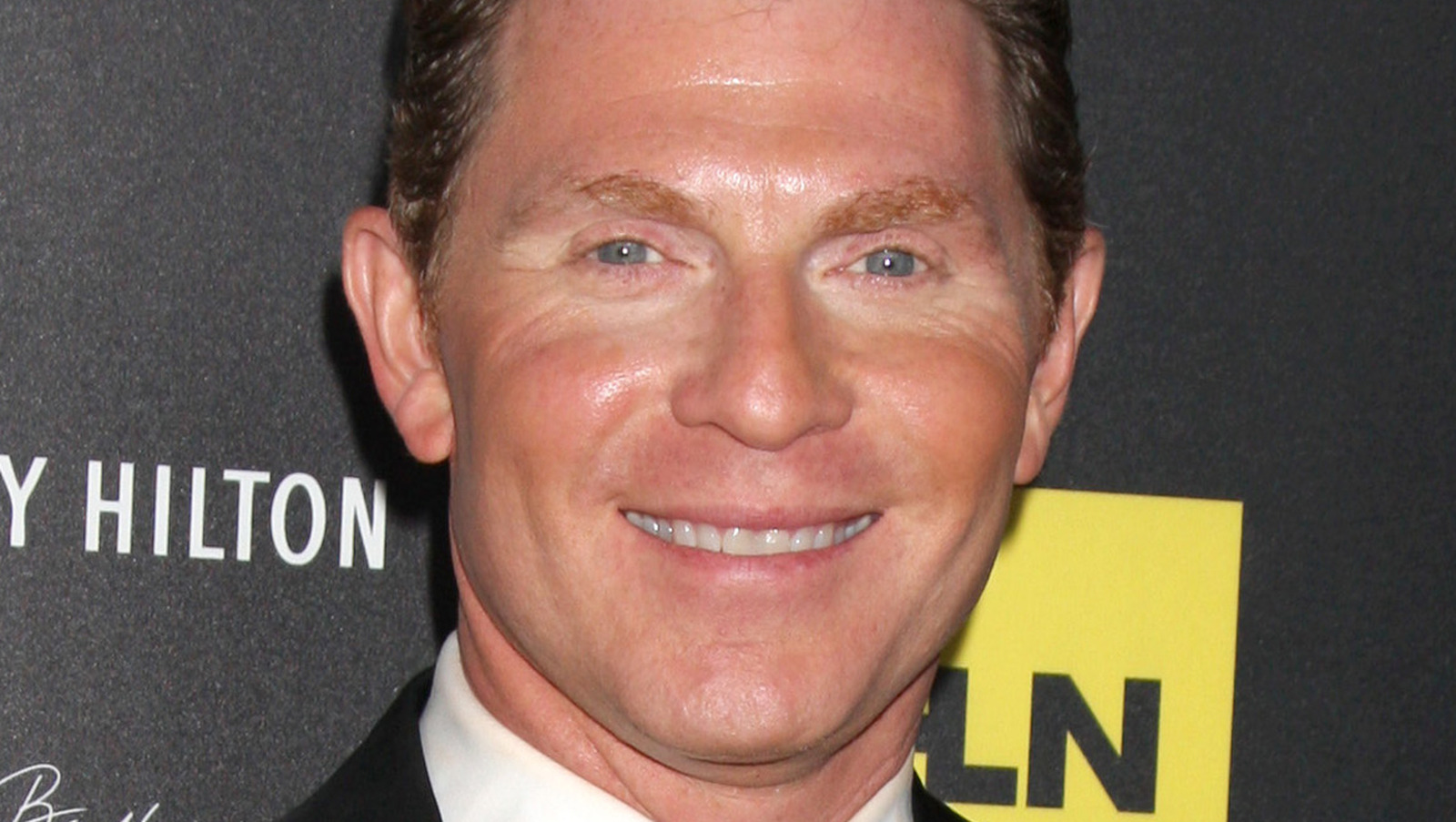 The answer, according to an interview Bobby Flay gave to "Good Morning America," goes back to his first restaurant. "I have a dish at the Mesa Grill, my first restaurant that I owned and there's still one in Las Vegas here at Caesars Palace," Flay explained when asked what his favorite dish was. he had never cooked. "The Shrimp and Roasted Garlic Tamale. It's the most signature dish I've had." And while that particular spot has since been replaced by another Flay concept (Amalfi, a restaurant inspired by Flay's time in the Mediterranean), his favorite recipe remains. In fact, when he cooked the Shrimp and Roasted Garlic Tamale for the Food & Wine Classic in Aspen in 2009, the excitement of cooking his "signature dish" was evident as he processed corn husks, masa and lots of butter in a Southwestern Seafood Extravaganza. "That's my favorite part," he says happily when it comes time to taste the dish.
For someone who got their start in Southwestern cooking, Shrimp and Roasted Garlic Tamale makes so much sense for Flay's favorite recipe. It's full of character, flavor and just a hint of spice like Flay himself. But if you're looking to build on those Flay-vors in a different way, you're more than welcome to try our Bobby Flay Roasted Garlic Shrimp Tamale with a Twist recipe.