Iconic Brazilian Foods You Must Try Before You Die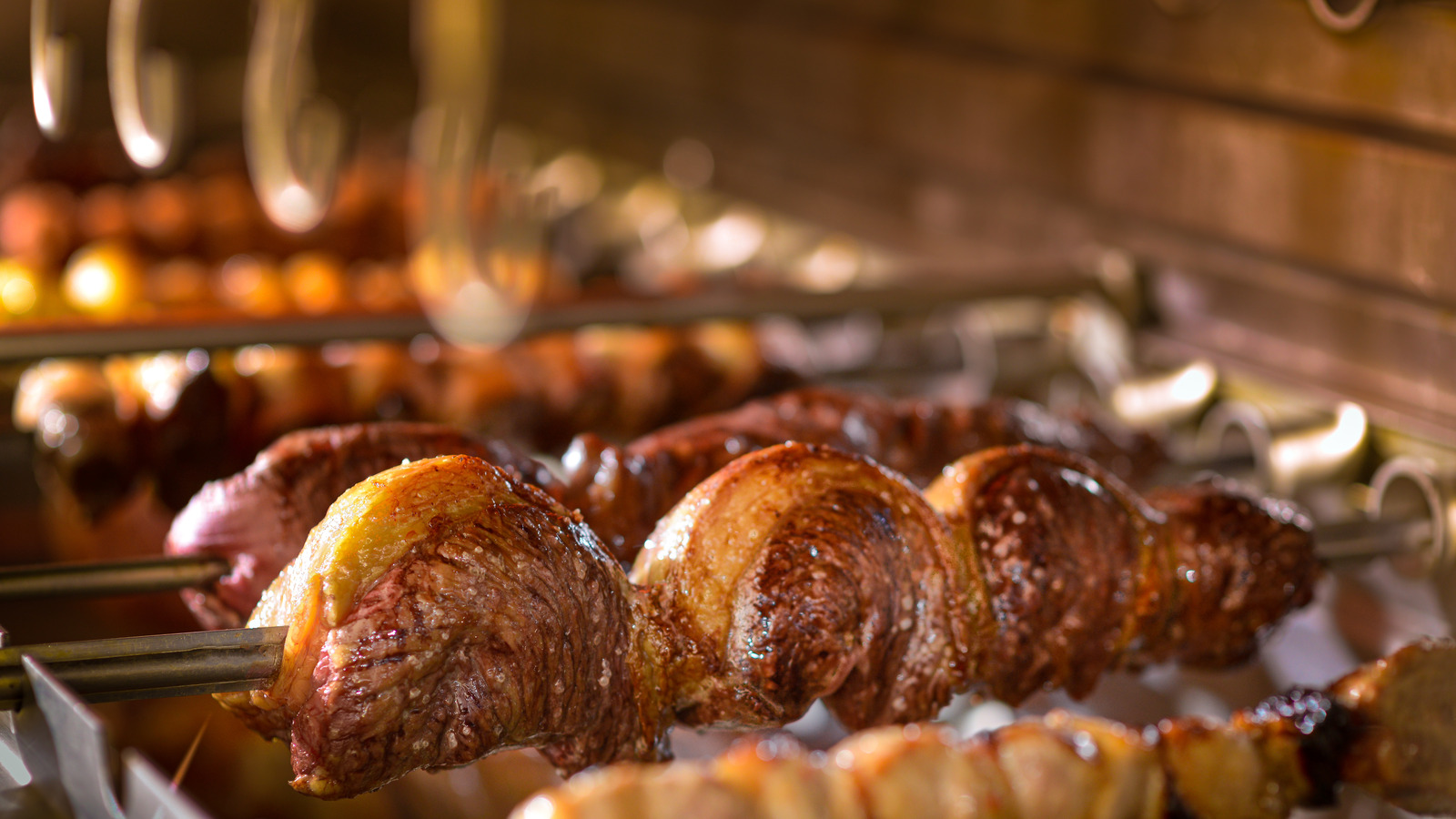 Brazil has a rich tradition of street food, and if you're a fan of crispy and tasty fried snacks, you'll have plenty to cheer about when you visit. A classic treat worth seeking out is acarajéa specialty of the northeastern state of Bahia – a savory fritter made from peeled, ground and seasoned black-eyed peas, halved and stuffed with filling, usually a rich seafood stew. Traditionally made and sold in small street stalls, acarajé is a rich bite – for light eaters it will be closer to a full lunch than an in-between snack.
For the Bahians, the acarajé is not just a beloved treat, but an important cultural touchpoint – so much so that in 2012 it was declared part of Brazil's cultural heritage, according to the Wilson Center. The dish has its roots in early Brazilian history when enslaved women in certain regions made and sold food and other items on behalf of their masters. This work arrangement, however, also gave them the freedom to make and sell items for their own benefit. Among these items was acarajé, a dish with African roots whose name comes from the Yoruba expression "to eat a ball of fire". Today the dish continues to be proudly made and sold by Afro-Brazilian women and is so deeply revered that the recipe is considered sacred – modernize or riff it at your own risk.