Here are the best new restaurants in the Bay Area.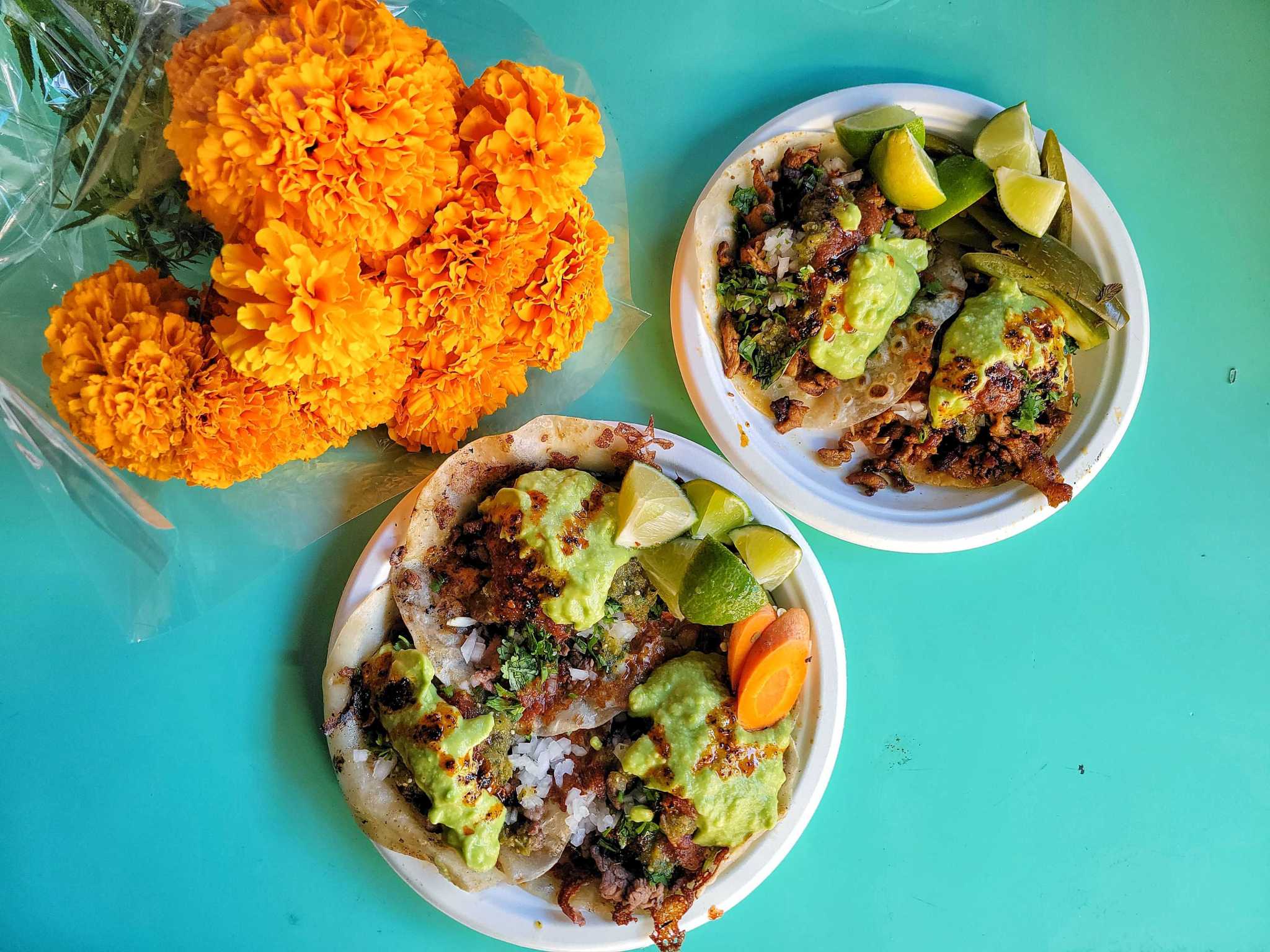 Ethiopian sambussas, flaky Jewish pastries, charcoal-grilled char siu — restaurants that have opened in the Bay Area in recent weeks offer a delicious and diverse wave of new dishes to try.
The Chronicle Food + Wine team has spent the month trying out newcomers to the region, and this vetted list is the result of those efforts. It includes a highly anticipated Malaysian restaurant, a new and improved location of an Ethiopian East Bay institution, and the first permanent home of a hit taco pop-up. A new bakery in San Francisco, meanwhile, is among the most awesome pastries the bay area has seen for a while.