Full Moon in Pisces, Breathe and Relax – Tillamook County Pioneer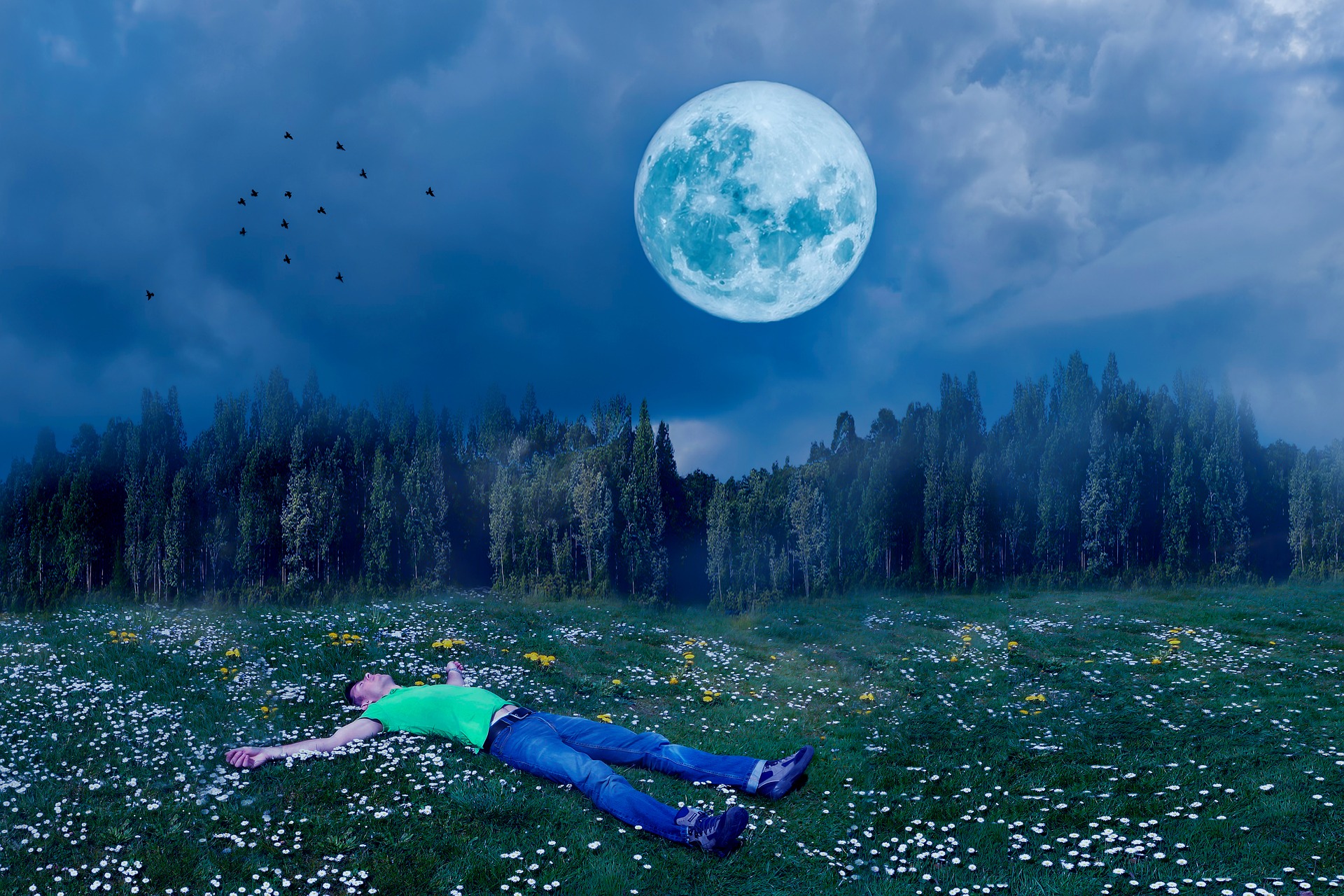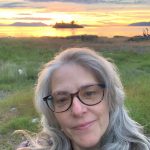 By Mrs. Dana Zia
On September 10 in the wee hours of the morning covered in dew at 3:00 a.m., the Full Moon in Pisces floated into our dream time. This Full Moon coupled with the Virgo Sun (and many other aspects) activates within us the desire to create the space for our dreams to gesticulate.
This Full Moon is a gateway to the world of dreams with Neptune, the planet of imagination, dreams and spirituality. Neptune is related to Pisces and loves being there as it is right now. It has been in Pisces since 2011 and will be until 2026 because it is a very slow moving planet (it takes 165 years to orbit the Sun) and spends around 14 years in each sign. Therefore, because the Moon moves so slowly (it takes 2.5 days to go through a sign!), it meets Neptune every month. So it's no big deal, but when the Moon meets a slow-moving planet (like Neptune) for the Full Moon, it deeply perfumes the Moon's energy.
Neptune and the Moon enjoy each other's company, you could say they are kindred spirits. They are both dreamy, romantic, emotional and artistic. When they're having tea and artfully decorated cakes in the sky, it's easy to lose track of time and get nothing on the to-do list. Its good. This Full Moon is ideal for daydreaming, journaling, art making, deep conversation, or swimming in calm pools. It's not one to load up and clean out the garage or the junk drawer. It is that of dreaming, floating and imagining.
Mercury echoes this energy as it stations retrograde during this Full Moon. On the 11th it will be retrograde until October 2. Mercury goes retrograde (apparently) 3 times a year for 3 weeks. Mercury moves REALLY fast, its orbit around the Sun being only 88 days! Phew! When he's stationed retrograde, it's not the time to shiver in his boots but to relax, literally. Mercury retrograde is all about slowing down, breathing, sitting still, or watching the clouds pass by.
When we try to continue at the breakneck speed that Mercury (or our culture) normally adopts, that's when we get into trouble with Mercury retrograde. Mercury has energy related to things like technology, travel, communication, negotiations, contracts, and navigation. You know, "go time" stuff. When Mercury is retrograde, it rests. It joins all the other retrograde planets Jupiter, Saturn, Uranus, Neptune, and Pluto to hang out and talk history.
I'm sure you're getting the theme for this Full Moon/Mercury retrograde window now. For a few days here, breathe, relax, do the things you feel like doing, nice and sweet. Make art, swim in the last rays of the summer sun, take a long walk somewhere you've always dreamed of. Imagine joyful and sweet things to do and welcome this opposing energy to fight against it.
For more on Madame Zia, including personalized readings, see www.starsbydana.com