Austin's bakery tops Yelp's "Top 100 Places to Eat in Texas"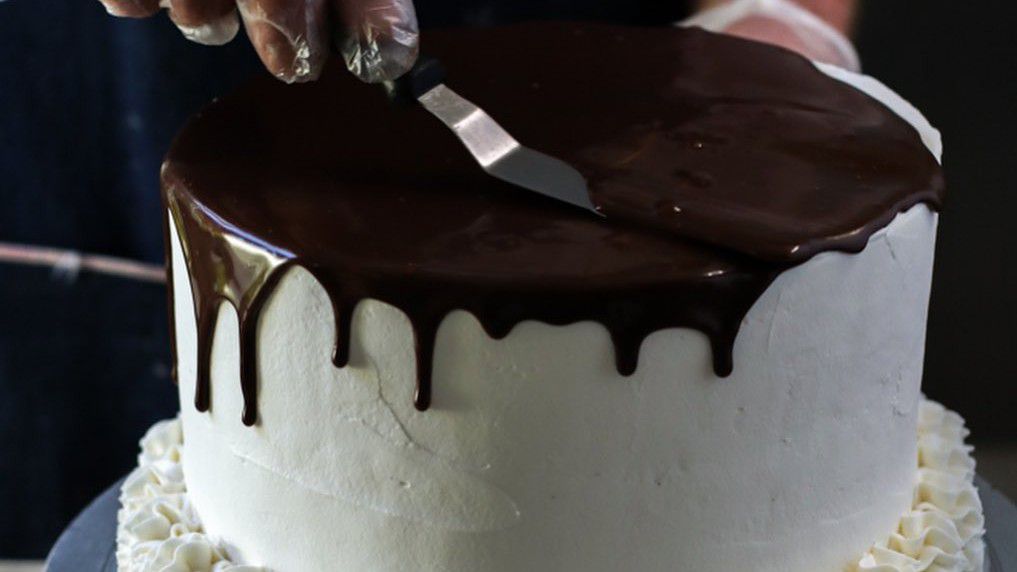 TEXAS — When people think of food in the Lone Star State, barbecue and tex-mex might be the first things that come to mind. But, Yelp's annual list of the 100 Best Places to Eat in Texas brings other suggestions to the table.
Paper Route Bakery in Austin landed the top of the list for its intricate cakes that use only "top notch" ingredients such as European butter and Belgian cocoa. According to Yelp, the bakery is best known for its custom cakes and slice cakes. In order to sample fan-favorite flavors, Yelp suggests showing up when doors open at 4 p.m.
Comfort Café in San Antonio came in second. The restaurant raises money for a non-profit organization that provides a safe space for individuals and families recovering from addiction. According to Yelp, the hype for the coffee stays in the San Antonio Burger, which features a chorizo ​​patty, fried egg, and chipotle mayonnaise. The menu is donation-based and cash or check only.
Austin takes the cake back to the #3 spot with Manolis Ice Cream, Pastries and Cake. The food truck is a family business that brings a taste of Italy to the Lone Star State.
Pontoctoc Vineyard in Fredericksburg came fourth and Robin's Snowflake Donuts and Café in Spring snatched fifth place.
Yelp creates this list each year by identifying businesses in the restaurant and food category. These businesses are then ranked based on a number of factors, including total volume and review ratings.