Apples provide the perfect fall flavor | To taste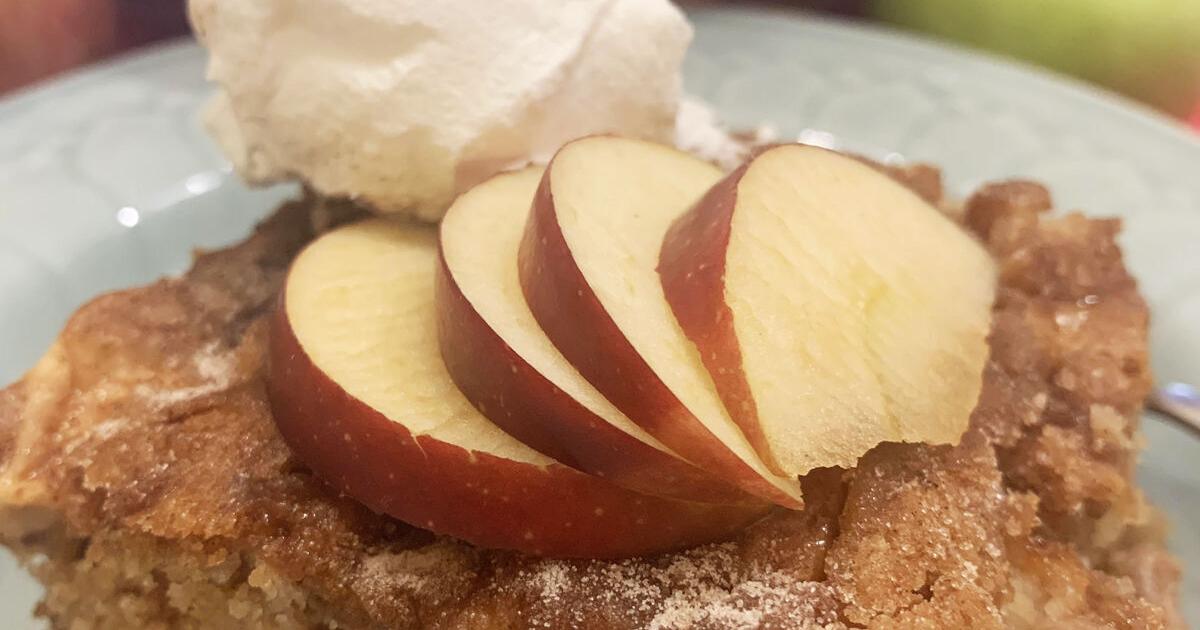 My husband is an apple snob, not just a tech enthusiast (which he is), but real apples. He swears he only likes Fuji apples.
Now he'll eat more apples, if he must, but discuss how inferior he is to his beloved Fuji, with every bite. For my part, I see the advantages and positive qualities of the diversity of apple varieties.
My favorite eating apple is Honeycrisp, with that wonderfully sweet, almost sweet flavor. I enjoy the tartness of a Granny Smith for cooking as it holds up to heat without becoming mushy.
Speaking of mushy apples, the McIntosh makes great applesauce, but it's not great for packing in your lunch box. For a sweet and tangy apple cider, mix gala with pink lady.
These apples can be found at most local grocery stores and have been bred to be uniform and readily available. I recently had the opportunity to go to a local apple orchard with friends and discovered varieties of apples that I never knew existed.
My friend Megan told me about this unique apple called Arkansas black. She was specifically looking for this variety and found they were in an orchard in Hodgenville. This heirloom variety is available late in the season and will keep in a dark, cool place for several months. After doing some research I found it to be ideal initially for baking, as it is tart with a complex flavor and very harsh. It apparently mellows with storage and becomes an excellent snack apple. I brought home a bag to try, along with my husband's beloved Fujis.
I was torn as to what to do with my newly discovered apples. My first thought was an apple crisp. I mean, who doesn't love a crispy apple this time of year? However, last week I had a piece of fresh apple cake made by a friend who shared it as part of a celebration and received the recipe. I immediately knew this would be the perfect test for my black Arkansas apples.
I know she doesn't mind me sharing this recipe – it was made with copies to hand out – because it tastes so good. I made a few modifications, as I usually do, but the results were just as delicious. This fresh apple cake was simple to make, had the whole house smelling like fall, and was the perfect showcase for my abundance of apples.
The following recipe is the one she shared with us. I didn't have any butterscotch bits, so I opted for a crumb made with ½ cup all-purpose flour, ½ cup of a mixture of white and brown sugar, ½ tsp cinnamon, and 5 tbsp. tablespoon melted butter, lightly mixed and sprinkled over cake before baking.
Whether you're an apple snob or always looking for new varieties to add to your repertoire, fall is always the perfect time for apples.