21 Best Strawberry Recipes – Sweet and Savory Strawberry Recipes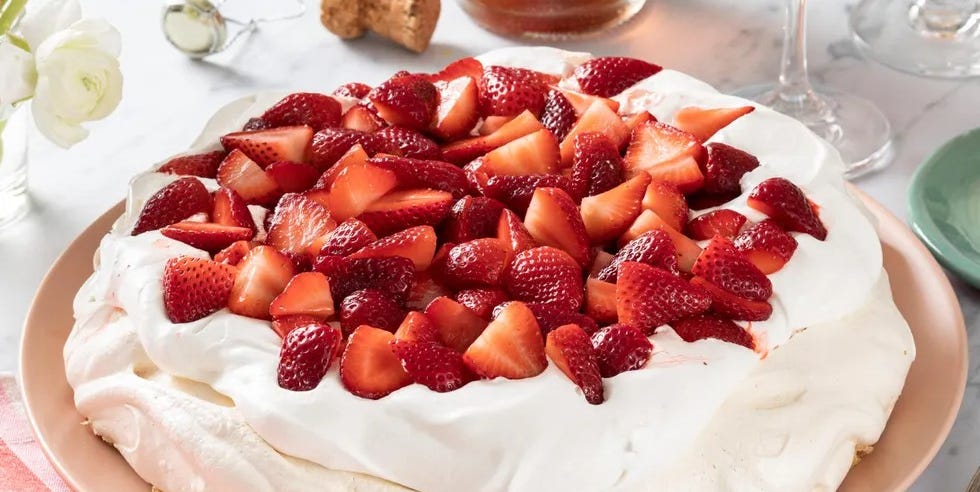 What can you do with a bunch of fresh strawberries? The options are endless! You can toss them into a fruit salad, serve them as a topping for pancakes, or simply eat them straight. Heck, you can even freeze strawberries for a refreshing smoothie. But if you're looking for some really creative ideas, this list of strawberry recipes is a great place to start!
You can pick seasonal strawberries in spring and summer, but strawberries are also available in supermarkets throughout the year. So you can concoct these easy recipes whenever the mood takes you! Just be sure to look for strawberries that are bright red in color with fresh green caps. They will also have that undeniably sweet strawberry smell. 😍
Once you've picked up your carton of berries, put them to good use with these delicious sweet and savory strawberry recipe ideas. Here, you'll find breakfast recipes, spring salads, strawberry cocktails, and even healthy dinner ideas, like Grilled Pork Salad with Fresh Strawberries. "I love adding strawberries to a green salad," says Ree Drummond, "they are delicious with feta or goat cheese." Of course, we've also included tons of strawberry desserts, like Strawberry Pavlova and Easy Strawberry Pie Recipe. If you like these strawberry recipes, you might also want to check out our blueberry recipes!