15 Best Eggnog Recipes – Eggnog Drinks and Desserts for Christmas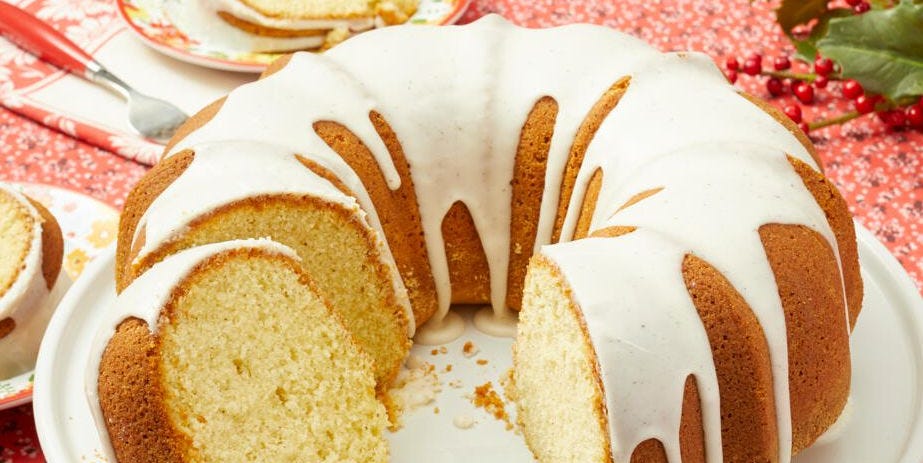 At Christmas, certain flavors reign supreme: gingerbread, peppermint and cinnamon all included. (Don't even get us started on Ree Drummond's famous sugar cookies!) But one flavor that tends to divide a bit is eggnog. For those who have tried a creamy homemade version of eggnog, you may already know it as a rich and glorious drink. Others who have only tried the type that comes in a box might not be such big fans – until now, of course! Try one of these festive eggnog recipes, including delicious Christmas cocktails and eggnog desserts. This list will show you all the creative ways to add eggnog to your party.
First, let's answer the question: what is eggnog, exactly? Traditional eggnog uses a combination of beaten eggs, sugar, milk, and hot spices. It can be served as a non-alcoholic Christmas drink or fortified with whiskey or rum, and many families choose to serve it chilled as a Christmas punch. But here is where things can be personalized! Ahead, you'll find creative ideas for gingerbread eggnog, coffee-infused eggnog latte, and eggnog hot chocolate, which doubles as a chocolate dessert! Speaking of Christmas desserts, we made sure to include a few eggnog cakes, cookies, and treats on this list as well. Enjoy yours by a crackling fireplace for the coziest way to celebrate the holidays!